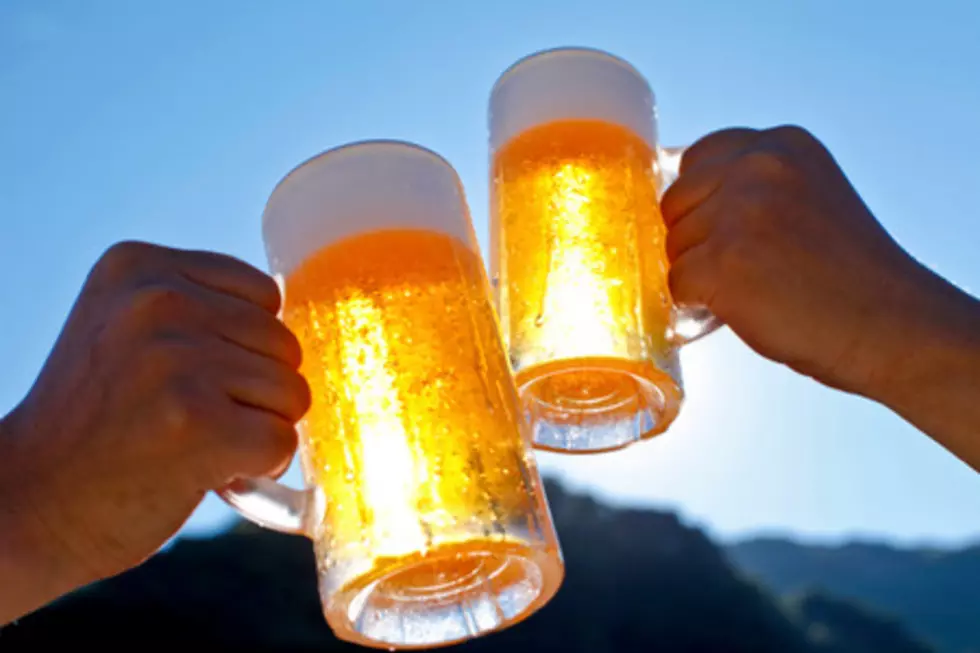 Survey Naming Minnesota's Most Popular Light Beer is So Wrong
ThinkStock
Enter your number to get our free mobile app
The 4th of July weekend is coming up so what better study to dive into than the country's most popular light beers? Grill Cook Bake did a study where they polled 3,900 Americans across every state to find what the most popular light beer in each state was.
Now, I consider myself to be a light-beer expert. I've tried a majority of them, and no they don't all taste the same.
While 3,900 people are not nearly enough to make a dent in the numerous beer choice out there. I was appalled to see that Bud Light came in at Minnesotans number one choice of light beer - I had to dive deeper into the survey to see how it could get an answer so wrong.
First off, they didn't even offer Minnesotans an option to select the very-popular Mich Golden light. Second, if each state had an equal amount of interviewees, that means only 78 people answered the question. Are we really going to rely on 78 people to answer this question? The survey pretty much kept it to Bud Light, Busch Light, Coors Light, Keystone Light, Michelob, Miller Lite, Natural "Natty" Light, or Yuengling Light, too which really narrows down the choices. Here is how Minnesota stacked up:
Bud Light – 31%
Busch Light – 2%
Coors Light – 8%
Keystone Light – 0%
Michelob Ultra – 14%
Miller Lite – 12%
Natural "Natty" Light – 4%
Yuengling Light – 6%
I would never drink any of these, ever – 24%
To be fair, this is a pretty fun survey to dissect because everyone has their beer of choice, but I was very surprised to not see Miller Light, Mich Golden, or even Busch Light at the top.
With all of that said. Bud Light would be last on my list, and frankly, it isn't even that close. To each their own, though. Miller Lite was the most popular in Wisconsin, but only at 31%. I expected that to be much higher! Check out the rest below from Cook Grill Bake's survey.
Whatever you choose to drink, craft beer, light beer, water, seltzer, or just a relaxing Mtn. Dew, we hope you all have an enjoyable holiday weekend. Let us know, too, what is your favorite light beer?
TASTY: 10 Incredible Minnesota Craft Beer IPA's You Need To Try