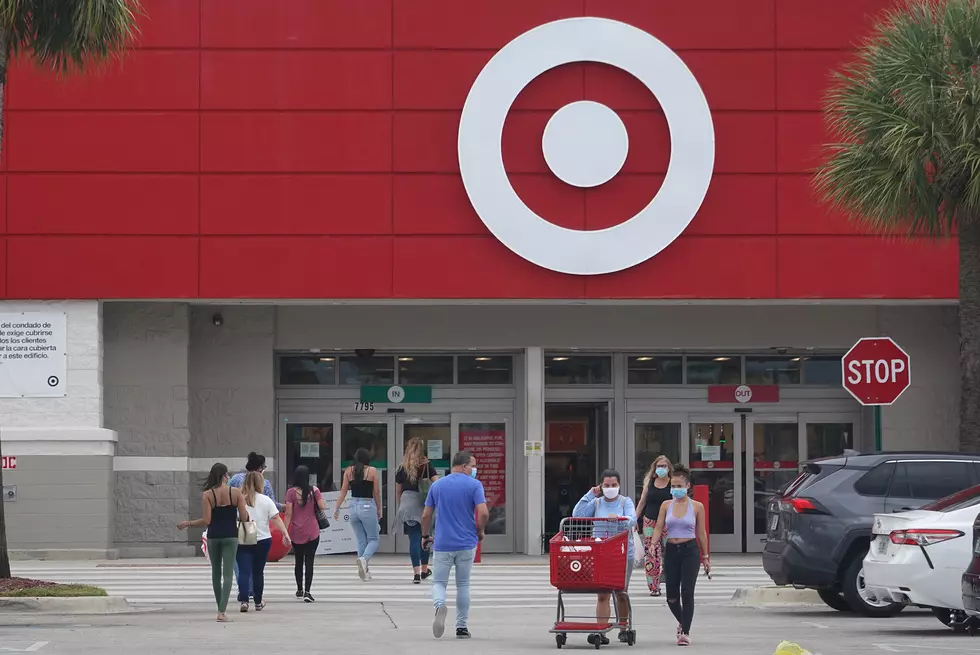 After Massive Holiday Shopping Season, Target Announces $200-Million in Employee Bonuses
Getty Images
Target reported HUGE numbers from its holiday sales season in November and December - In-store sales rose more than 17-percent during that period and digital sales increased by 102%. Because of those strong earnings Target will be giving out $200-million dollars worth of bonuses to their employees.
On their corporate website, the retail-giant said their employees are the "heart and soul of Target" and thanked their team members for making the store a "safe and easy place to shop and work." Target is rewarded all team members with a cash bonus. Hourly employees will receive a $500 bonus while salaried employees, store directors, and executive team leaders will receive bonuses ranging from $1,000-$2,000.
Get up and Go with Dunken & Carly, weekday mornings on 106.9 KROC.
WOW: Check Out the Largest Home for Sale in Minnesota