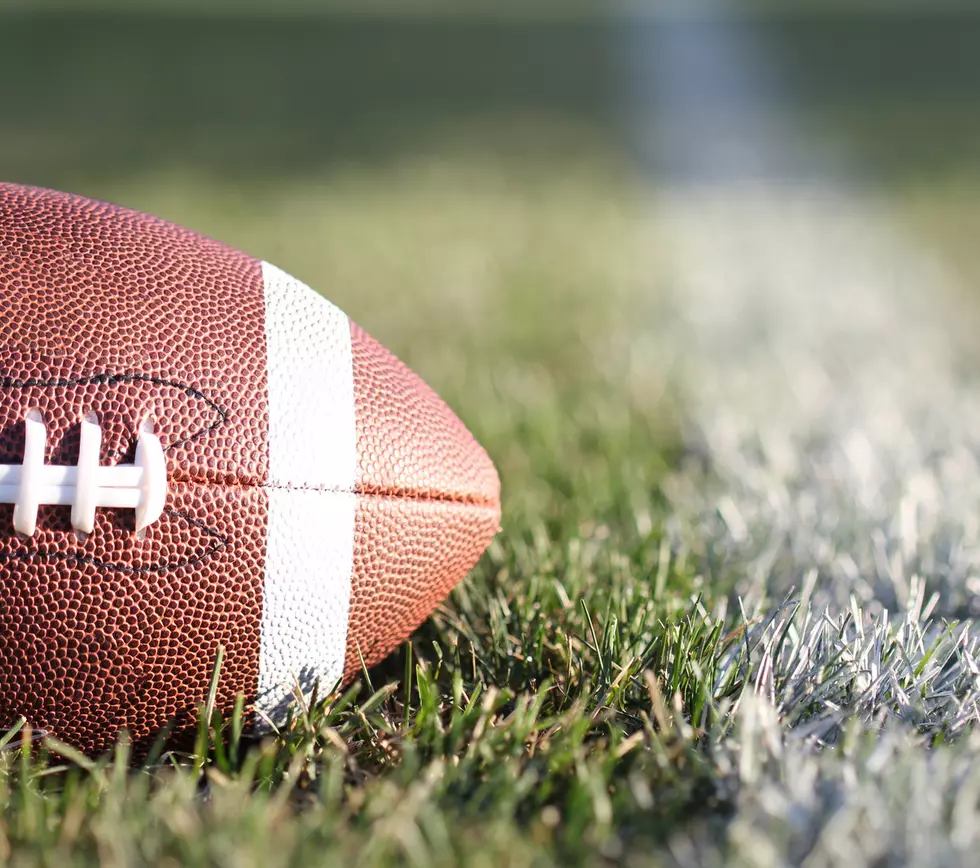 Chatfield's Balanced Attack, Strong Defense, Leads To Win Over Lewiston-Altura
Gizelka
The Chatfield Gophers used a balanced offense and a strong defense to take down the Lewiston-Altura Cardinals 32-0 Friday night in Chatfield.
Enter your number to get our free mobile app
In the opening week of the High School Football season, the Chatfield Gophers were able to score two touchdowns in the first quarter, including a 49-yard touchdowns pass from Reid Johnson to Max Aug to take a quick 14-0 lead.
The Gophers' defense didn't let the Cardinals get much rolling offensively, as they flowed to the football and shut down the Cardinals running game. Seth Goetzinger led the Gophers defense and set the tone early.
Chatfield was able to get another score in the second quarter on a 12-yard touchdown run by Sam Backer and took a 20-0 lead into the half. The Cardinals' defense struggled to slow down the Gophers' balanced attack early, but they grew stronger as the game went on.
Lewiston-Altura had a couple of strong plays on offense, including quarterback Caleb Mueller connecting on a 19-yard pass to Collin Bonow, who made a terrific catch, to start the drive in the 4th quarter but as they worked down to the goal-line the Chatfield defense was able to slam the door shut.
Johnson connected on two touchdown passes in the second half. One was to Aug, the other was to Tate Karver on a 4th and goal play from the 18-yard line. Karver made a tremendous leaping grab to get the Gophers to the 32-0 lead.
The Gophers move to 1-0 on the season with the win, they take on Dover-Eyota next week. The action can be heard on FUN 104.3 on Friday, October 16th. The Cardinals fell to 0-1 and take on Goodhue (1-0).
Gregory M. Davids Financial Services Player of the Game (Chatfield) - Reid Johnson
Gregory M. Davids Financial Services Player of the Game (Lewiston-Altura) - Collin Bonow
Kingsley Mercantile Game Ball - Seth Goetzinger (Chatfield)
."}" data-sheets-userformat="{"2":33555201,"3":{"1":0},"11":4,"12":0,"28":1}">
10 Things That Have Happened Since The Twins Won A Playoff Game