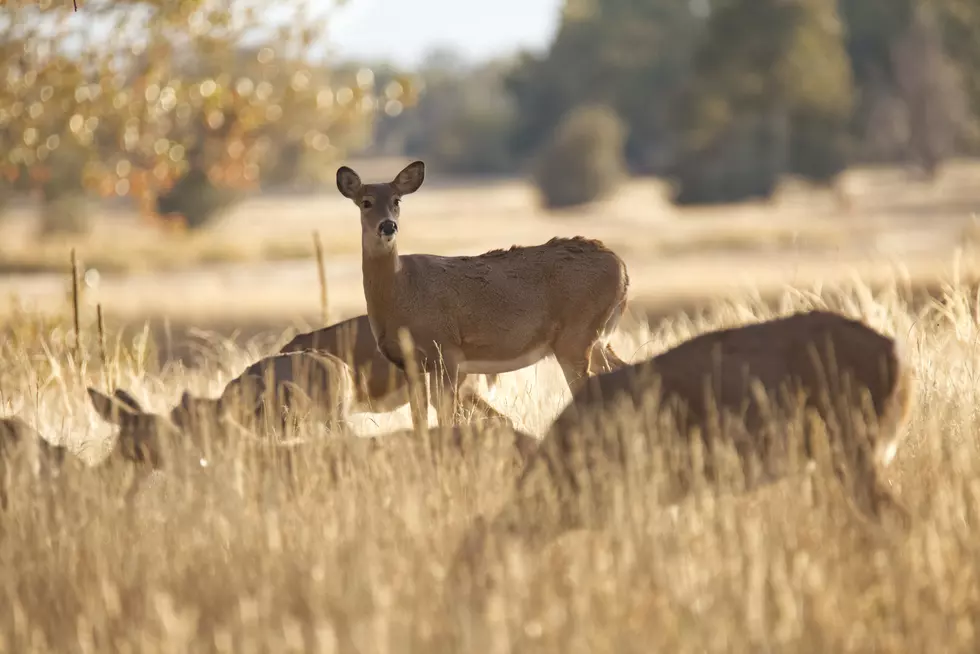 Deadly Deer Disease Found In Three New Iowa Counties
Photo by Acton Crawford on Unsplash
Over the last few years, Iowans have become accustomed to biosecurity and minimizing the spread of disease. Whether it's with humans with COVID-19, or birds with highly pathogenic avian influenza, safety precautions were taken to try to slow the spread.
When it comes to deer, hunters are being told to get deer tested for the chronic wasting disease. Chronic wasting disease, caused by an abnormal protein that destroys nerve cells, is fatal to deer. These proteins can be present in the deer's bodies or even antlers.
As the most recent deer hunting season comes to a close, DNR state deer biologist Jace Elliott says more cases of the disease have been found.
Unfortunately, about 84 deer tested positive across the state this year. Now keep in mind, that's out of about 5000 deer that were sampled statewide this year alone. So our prevalence is still relatively low statewide, although there are areas in the state where it's much higher."
Cases of chronic wasting disease are heavier in south central Iowa. There are also reports of concentrations of the disease in Winneshiek, Fayette, Allamakee, and Clayton Counties.
And this year, there were three counties detected their first positive case.
Plymouth County, Grundy County, and Lucas County all detected their first positive case of CWD this year.
The disease can be tested for through samples of lymph nodes. Deer can be tested for $25 through the DNR.
Chronic wasting disease is not currently tested for in venison that is donated to Help us Stop Hunger and the Iowa Deer Exchange. Read more about it here.
Ten Iowa Trivia Questions
KEEP READING: Top 10 Weirdest Street Names In The Cedar Valley