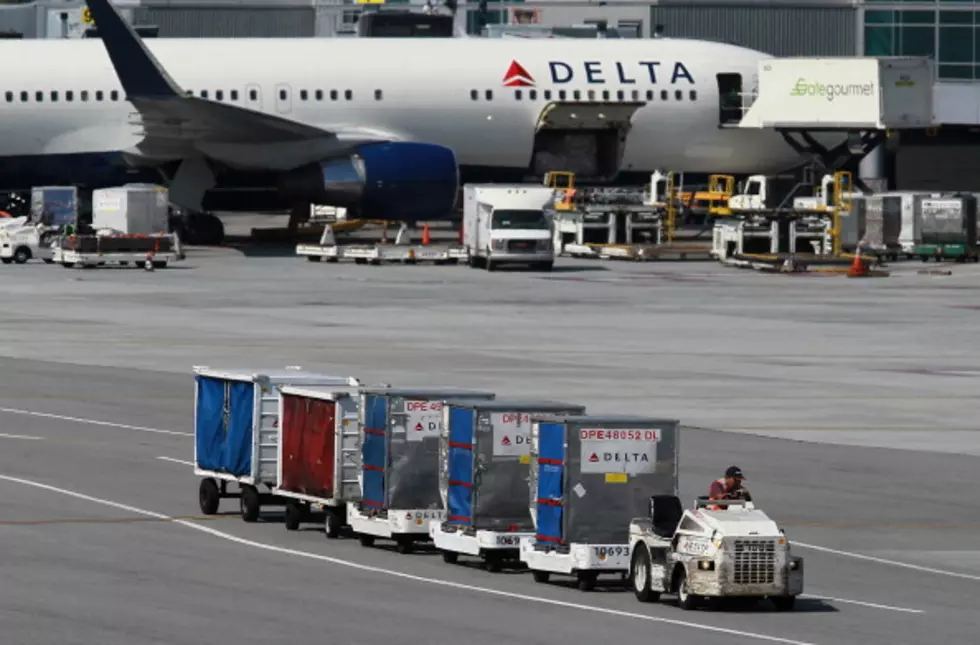 Delta Allowing Flights to be Re-booked Until May 2022
Justin Sullivan/Getty Images
Flights and travel plans all over the world have been cancelled or effected in some way or another due to the Coronavirus. Delta is allowing those who had to cancel their flights to re-book their flights under a new policy.
According to Bring Me The News, under Deltas new policy, Delta is allowing any passenger who had already book a flight in April or May, has existing Credits or had their flight cancelled anytime from March-May the ability to re-book their flights two years out. When it comes to new tickets bought between March 1 and May 31, 2020, they are able to be changed with out having a fee for up to one year from original purchase date.
Delta considers Minneapolis-St. Paul International Airport one of it's major airport hubs.
MORE TO EXPLORE: Breathtaking Views of Minnesota
Enter your number to get our free mobile app
Wake up with Jarred Becker every weekday morning from 6a-10a on AM 1390 KRFO
Connect with me on Social Media!