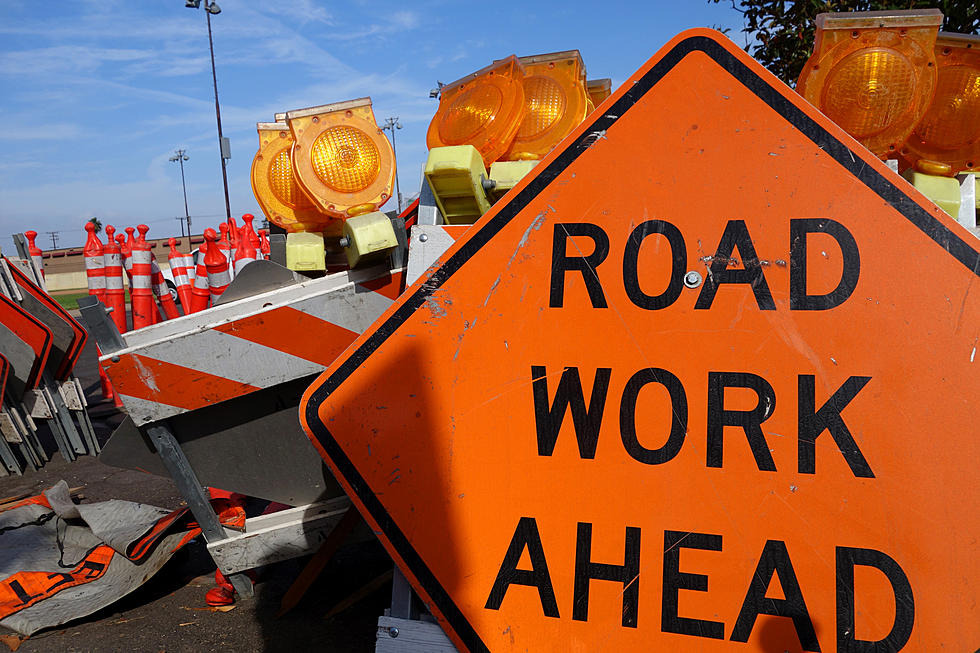 10 Week Detour Starts This July For Highway 250 Project North of Lanesboro
Getty Images/iStockphoto
Motorists that travel on Highway 250 north of Lanesboro will notice a detour that is set to begin on July 12th.
According to the Minnesota Department of Transportation, those who travel on Highway 250 north of Lanesboro will be detoured for approximately 10 weeks for culvert replacement and paving on the highway between Lanesboro and Highway 30.
Crews will be working on repaving the 8.5 miles stretch of Highway 250 from the South Branch of the Root River to Highway 30. The replacements include eight culverts and will require a detour because the contractor must dig up the full culvert across the road.
Homeowners and businesses will have access to their property, but the direction to get there will change as they start and complete each culvert. The contractor will be in contact with property owners along the route, so they are updated on the work and how to reach their homes or businesses.
Detour
The detour is: Motorists on the north end of Hwy 250 wanting to reach Lanesboro will be detoured east on Hwy 30 to Fillmore County Road 26 to Peterson, then Hwy 16 southwest to Lanesboro
Public Information Meeting Set For July 7
A public information meeting has been set for July 7th so motorists can hear updates and learn about the start of construction on the Hwy 250 Lanesboro paving and culvert replacement project.
The meeting is scheduled for July 7th, according to MnDOT.
Time: 7 p.m. to 9 p.m.
Date: Wednesday, July 7
Place: Lanesboro Community Center, 202 Parkway Ave. S, Lanesboro, MN 55949.
Information: The meeting will be open-house style, so people may arrive at any time and review the information, discuss issues with the contractor and MnDOT team and then depart when it suits their schedule.
Those who can make the in-person event will be able to access the information on MnDOT's website, and they can always follow up with MnDOT staff with any questions.
Ten Things Only Minnesotans Over 35 Will Remember About the World Wide Web
The internet machine has been around a lot longer than you might remember,. When you were kids saying PAW so they didn't know you were talking about them, to sending roses to people with the keyboard, it was a lot of fun and seems so innocent now.
Some of the slang is still around because people of a certain age are still using it, but a lot has died off. BRB will never leave us, though. LOL