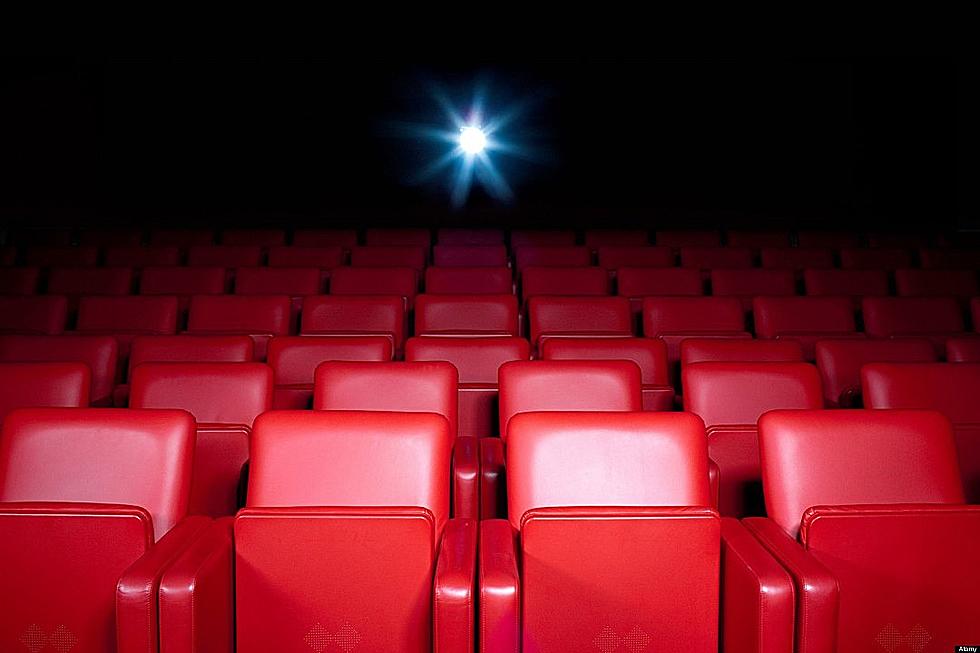 Iowa Native Made History In Recent Blockbuster
Getty Images
One of the most highly anticipated movies of last year featured an Iowa native at its very heart. Not only did this actress from the Hawkeye State quickly become a fan favorite, but she ended up making history as well.
Iowa has no shortage of representation in some of your favorite superhero movies. Iowa has made not one but TWO Supermen; Brandon Routh and Geoge Reeves. Plus, one character from the Marvel Comic AND Cinematic Universe hailed from the Heartland.
You can read more about this character, who also just so happens to have the perfect Iowa superhero name here...and no it's not Corn Man or anything like that.
And we're all pretty familiar with Jason Momoa, aka Aquaman himself, who grew up in a town right outside of Des Moines.
You can see some of our coverage of the actor here.
There is even a superhero in the Marvel Cinematic Universe who returned to the screen last year for the sequel to the highly anticipated 'Black Panther' sequel 'Wakanda Forever.'
You might recognize this Eastern Iowa native from her various appearances in the Marvel Cinematic Universe. Danai Gurira, plays Okoye one of the powerful warriors in Wakanda. She is the body guard for the Black Panther.
According to the official Marvel character page she is described as, "One of Wakanda's greatest warriors, Okoye proudly protects her country's king alongside the Dora Milaje."
Gurira has appeared in the following Marvel movies so far:
'Black Panther'
'Avengers: Infinity War'
'Avengers: Endgame'
'Black Panther: Wakanda Forever'
She has quickly become a fan favorite in the MCU. In her recent Marvel outing, the Iowa actress ended up making a tiny bit of history. This most recent phase of the movie franchise has seen multiple attempts by creators to diversify their stories, especially LGBTQ+ stories.
At the very end of 'Wakanda Forever' in a short scene, Okoye is seen having a sweet sort of flirtatious moment with another Dora Milaje warrior named Aneka. It was almost a "blink and you'll miss it" exchange in the film.
Gurira shared with Vanity Fair how important she views representation of more diverse stories in this blockbuster franchise,
"I'm glad to see that Marvel is being more inclusive and showing gay characters to exist freely in a society and live their lives honestly. I hope it normalizes seeing characters like this."
Gurira is originally from Grinnell and is the youngest child of four. Her parents both worked in academia; with her mother being a college librarian and her father being a chemistry professor at Grinnell College. 
You might also recognize this talented actress from her work in the cult hit 'The Walking Dead' as the character Michonne Hawthorne. She is set to return to this universe in a spinoff series sometime in 2023. Gurira will be also taking on the mantle as Executive Producer.
Movies That Iowans Watch When They Feel Like Garbage
We all have a movie that no matter how many times we've seen it, we'll still sit down and watch it.
Fenelon Street Elevator
The steepest and shortest railway is in Dubuque.