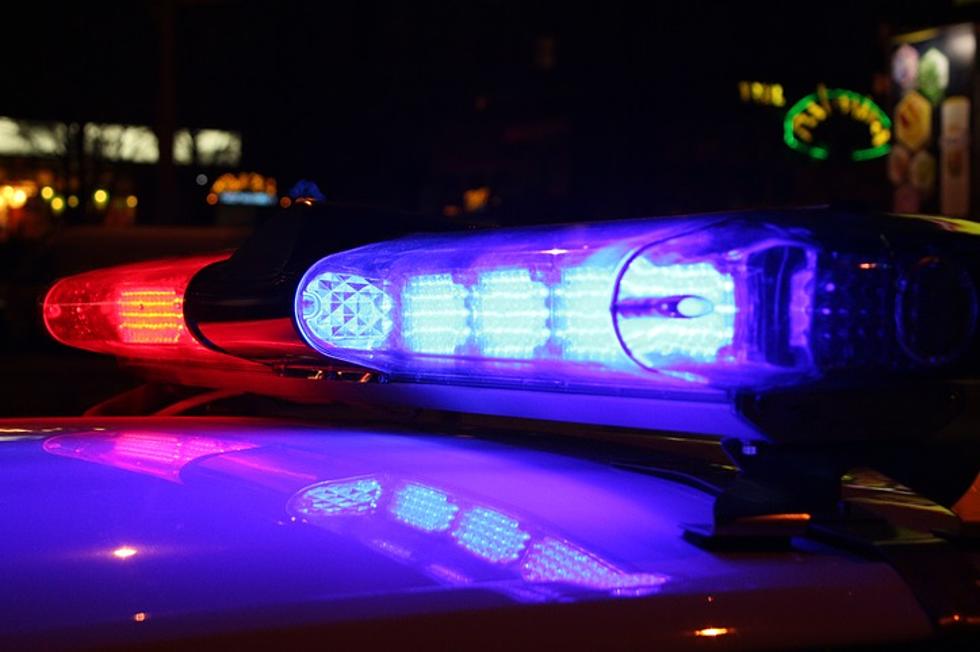 Police Standoff With Armed Suspect in Prior Lake Ends Peacefully
Alex_Schmidt
Prior Lake, MN (KROC-AM News) - A standoff in Prior Lake with an armed suspect ended peacefully and the suspect is in police custody.
According to a news release from Prior Lake Police, the incident started around 1:20 p.m. Friday when police responded to the report of a man digging through a dumpster at a Kwik Trip on Fish Point Rd. Police said when officers approached the suspect, the suspect assaulted an officer and attempted to draw a handgun.
Police said the suspect fled and broke into a nearby home The residents of the home were able to leave unharmed as officers started to block off the neighborhood.
The standoff eventually ended peacefully and the suspect, who has not yet been identified, was taken into police custody.
"We appreciate the public's help in staying out of the area and all of the support they showed during this crisis," Prior Lake Police Chief Steve Frazer said in a news release. "We are fortunate to have an ending where our officers and the suspect were not harmed. It's the best possible outcome under the circumstances."
Neither the suspect nor any officers involved were injured. The Minnesota State Patrol and Scott County Sheriff's Office assisted at the scene.
This Amazing Pohlad Family-Owned Lake Home Sold For Over $10 Million
This incredible Lake Minnetonka home, owned by the Pohlad family, sold for over $10 million! Take a look at this beautiful estate that has beautiful bedrooms, bathrooms, and a rare poolside view!