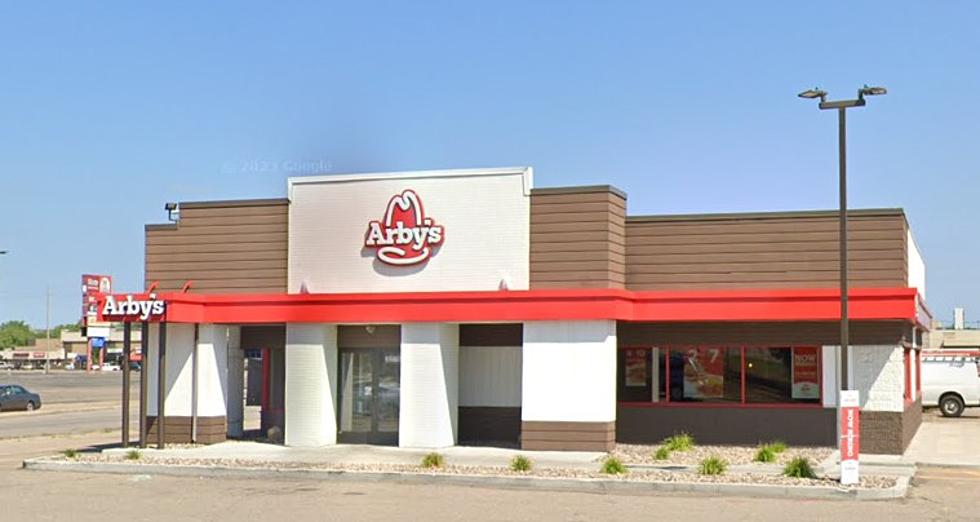 Taste Of The Wild: Which Arby's Locations Will Sell The Deer + Elk Burger in Minnesota?
Google
Arby's has always been known for our meat expertise, and we're taking it to the next level – literally – with our new Big Game Burger's one-of-a-kind blend.
In 2016, Arby's introduced a venison burger at select locations around the country. The unique sandwich was available at just four Minnesota locations and quickly sold out due to its popularity. The fast-food chain has a new menu item which they're saying is an "evolution of the venison sandwich." Read more about the "Big Game Burger" and find out where and when you can try it below.
Arby's Unleashes Deer and Elk Burgers in Minnesota: Here's Where to Get Yours!
I'm not a big fan of venison and I've never had elk, but I do love Arby's, and the sandwich looks really good so I'll probably try it when it's available. See the new sandwich and what it's topped with below.
Chief Marketing Officer of Arby's, Ellen Rose, is very excited about the fast-food chain's newest menu option which is an "evolution of the venison sandwich that Arby's introduced in 2017".
Here's Where to Find Arby's Big Game Burger in Minnesota
Rose said, "We're dedicated to crafting unique culinary experiences for our guests.
The Big Game Burger further showcases Arby's meat expertise and wholehearted dedication to offering products that are authentic and unique to the brand.
In a recent press release, Arby's says they are "taking guests' taste buds to new heights with a unique and flavorful burger unlike any other in the QSR market: the Big Game Burger."
Specialty products like this are oftentimes only available in select cities, but this burger will be available everywhere. There are 75 Arby's locations in Minnesota, each will sell the sandwich for $8.79 starting on September 12th.
The new burger looks tasty with a thick patty made of a blend of venison, elk, and ground beef and topped with Swiss cheese and crispy onions. Arby's says it is topped off with a "dark cherry steak sauce" that pairs well with venison.
All 37 Minnesota Restaurants that Have Been Featured on the Food Network
Many Minnesota restaurants have been featured on the Food Network over the years. Some have closed now, but I checked out the
Food Networks website
, the
Diners, Drive-Ins, and Dives website
, and
TVFoodMaps.com
to find all of the Minnesota restaurants that have been featured on their channel in the past and found these 37 (in no particular order) that are still open.