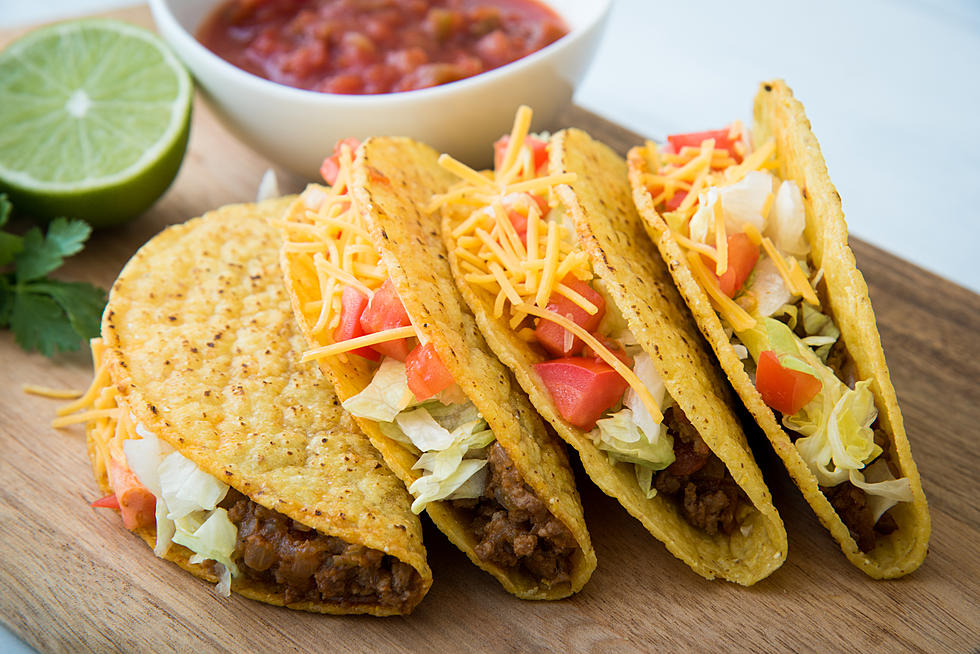 Popular Mexican Restaurant Opens Second Location in Rochester
ahirao_photo
Second Location Is Now Open
Rochester residents now have another option for delicious Mexican food. A popular restaurant known for its huge portions and fair prices has opened a second location on the north end of town.
The brothers behind this Mexican restaurant, which has received glowing reviews since opening three years ago, also own Rancho Loco Grill & Bar in Red Wing and that restaurant also gets high marks from customers.
 Los Arcos Kitchen and Cantina Now Has 2 Locations In Rochester, Minnesota.
Los Arcos Kitchen and Cantina has been my go-to for delicious Mexican food in Rochester. Yes, it was a hassle to drive all the way out by the airport, but the food was definitely worth the trip. I am super excited to see that their second location in NW Rochester is now up and running because it's much closer to my house.
The original Los Arcos is located at 7386 Airport View Dr. SW. I almost always order their gigantic seafood burrito and one or two huge 32oz beers. Los Arcos Kitchen and Cantina opened in September of 2019 and quickly became a local favorite.
Now, the second location is open for business.
Los Arcos North is located just off of Highway 52 North at the 37th street exit in the former Baker's Square building. An employee told me the menu is the same at each location.
5 Rochester Restaurants Guy Fieri Should Visit
Guy Fieri has been showcasing restaurants all over the country for the last 15 years on his show 'Diners, Drive-Ins, and Dives'. If the Food Network star decided to make a visit to Minnesota's Med-City which restaurant, do you think he'd feature? Below are five that I would pick.
Open our app to chat with us
and let us know which area restaurant you'd select for the show.
List of Restaurants in Rochester with the Best Macaroni and Cheese
You thought that people in Rochester were passionate about burgers and
coffee!
Well, move aside burgers because people are very picky and particular about their mac and cheese and there are a few favorite spots in Rochester for some cheese-covered noodles.