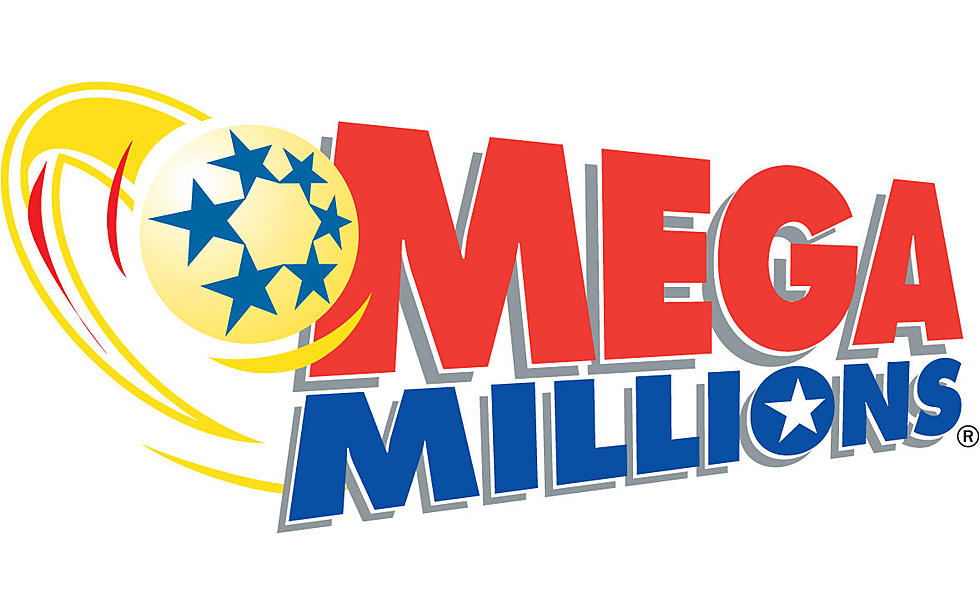 Mega Millions Jackpot Winner in Minnesota
Minnesota Lottery
UNDATED -- Someone in Minnesota is a millionaire Wednesday. A single ticket sold in the state has won the jackpot in the Mega Millions game.
The ticket drawn Tuesday night matched all six numbers with the white ball numbers 2, 8, 14, 20 and 31 plus the gold Mega Ball 17.
The estimated prize is $106 million, with a cash option of $64.5 million.
The Minnesota State Lottery says the ticket was sold at a HolidayStation store in Ramsey. The business earns a $50,000 bonus for selling the winning ticket.
Unless the jackpot winner chooses to opt in to publicity, their name and city will not be released. As of Sept. 1, 2021, the names and cities of lottery prize winners above $10,000 are private data.
It's the first Mega Millions jackpot ever won in Minnesota since the state joined the game in 2010.
The jackpot for the next drawing on Friday resets to the starting value of $20 million.
$1.4 M MINNESOTA LAKE HOME- BUILT IN 1961, SEE WHY IT'S WORTH IT