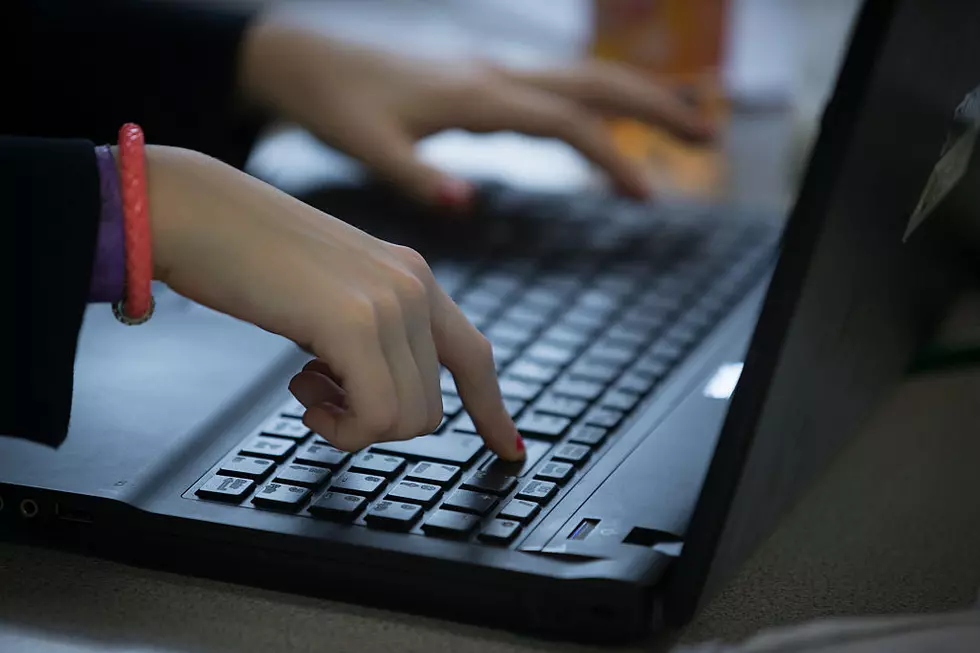 Minnesota Is The 5th Best State To Work From Home In
Getty Images
The COVID-19 pandemic has really hurt many businesses and workers across the country. The pandemic has also created flexibility for some workers to work from home.
Enter your number to get our free mobile app
These changes have enabled workers to work in a different city than where their company is located and does not tie workers to large cities where their employers have their offices.  According to the latest study from RetailMeNot, Minnesota was ranked as the 5th best state to work from home in.
To figure out which states were ranked among the top in the country the site checked in on three main factors including:
1) community and safety, 2) housing and living costs, and 3) health and weather.
"In general, the researchers wanted to identify the most affordable locations with low crime rates, good weather for outdoor recreation, and well-educated, healthy populations, among other factors. Their researchers sourced data from the Centers for Disease Control and Prevention, the Federal Bureau of Investigation, National Centers for Environment Information, the U.S. Bureau of Economic Analysis, and the U.S. Census Bureau to create a composite score for each city."
Here is how Minnesota stacked up:
• Overall work-from-home score: 81.87
• Community & safety: 89.63
• Housing & living costs: 70.82
• Health & weather: 85.15
Mountain and Midwest states like Minnesota, Wyoming, Idaho and Utah performed well in this study, offering inviting environments for remote workers. It also can't hurt that working from home is much better when you don't have to drive through winter storms, which Minnesota is forecasted to get Tuesday afternoon into Wednesday. 
Quiz: How many of these spots in Southeast Minnesota can you name?