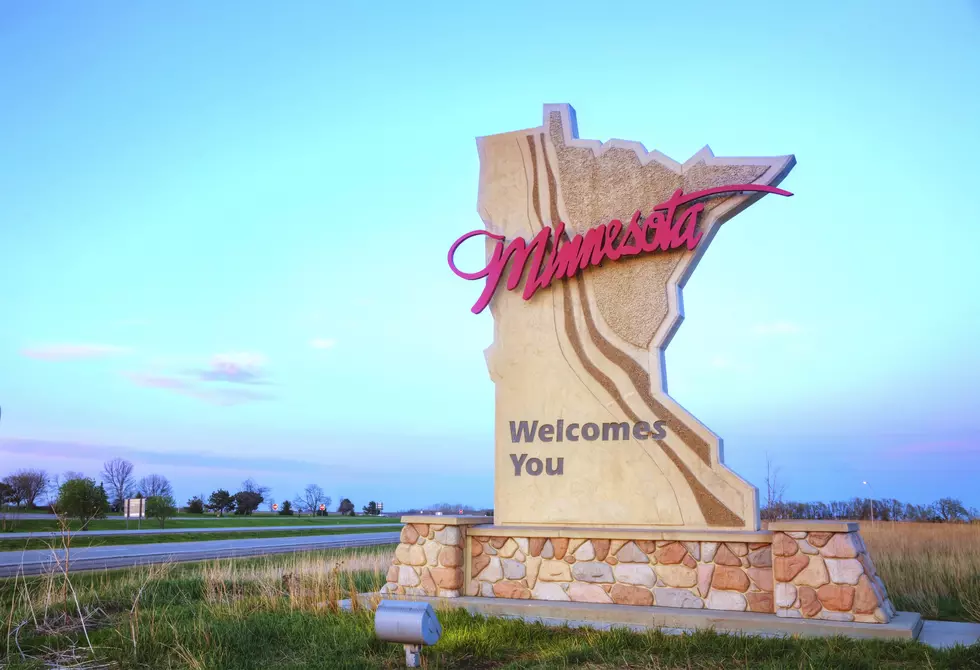 Minnesota Makes an Appearance on the Travel Channel!
Thinkstock
It's always really cool when you see Minnesota featured on a TV show! Now Minnesota's latest claim to fame is being featured on "Man v. Food" in their upcoming season.
Minnesota restaurants are heavily focused on this season. And since they need to film these episodes in advance, show host Casey Webb and his crew were in the Twin Cities area filming during the Super Bowl! That is quite the time to decide to come and film!
In this new season of "Man v. Food" Casey visits 3 restaurants in Minneapolis: Lu's Sandwich and tries their crazy, four-pound bahn mi, Blue Door Pub where he tries their "Jucy Lucy 2.0", and he stopped for brunch at Betty Danger's Country Club.
It was not mentioned which Duluth restaurant he visited but in Casey's interview with the Star Tribune, he said that "in Duluth, one of the owners arranged to have a local softball team show up to cheer" them on.
The newest season premieres on Monday on the Travel Channel. So this is the perfect thing to check out if you have nothing planned for the evening of Memorial Day!
Listen to Carly Ross on Power 96 weekdays 10-2pm!