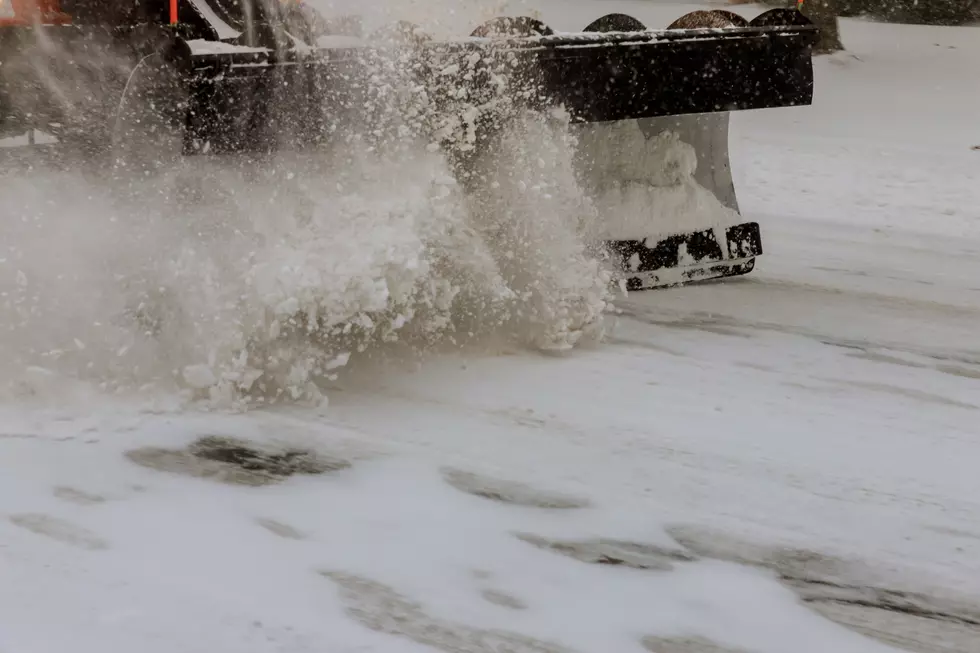 Minnesota's 'Most Miserable Day' In 2021 Forecasted For Early January
Getty Images/iStockphoto
After the holiday season and after a miserable year that was 2020, many Minnesotans are looking forward to 2021. While a fresh start and a new year are always great, here in Minnesota that optimism can fade with the gloomy months of January and February.
Enter your number to get our free mobile app
A new study from Ezvid Wiki shows that Minnesotans believe January to be the gloomiest month of the year, and when you look at the last 36 years of weather forecast for the coldest and rainiest days of the year in Minnesota, January 8th is the date that sticks out.
Ezvid Wiki forecasts that January 8th, 2021 will be the 'most miserable day' of weather for the year. Ezvid Wiki polled 3,000 Minnesotans to find which month was the gloomiest, and then found which day was the wettest and rainiest of the year.
"The good people of Minnesota overwhelmingly voted for January as the worst month of the year in the misery index. Some Minnesotans may start off January on an optimistic note - viewing the year ahead as one full of promise. Yet as it progresses and the novelty of Christmas gifts wear off, and new year resolutions are quietly dropped, a more bleak outlook may emerge… Ezvid Wiki then analyzed 36 years of past weather data in order to identify the statistically coldest and wettest day in January, which in The North Star state falls on January 8th, making it Minnesota's most miserable day of the year!"
So when January 8th comes around, you may want to find yourself a cup of hot cocca, a blanket, and find your next favorite show to binge-watch on Netflix to power through the 'Most Miserable Day' of 2021 in Minnesota.
Iowa's most miserable day is forecasted for February 14th and so is Wisconsin's. You can check out every state's "most miserable day' right here.
LOOK: TV Locations in Every State