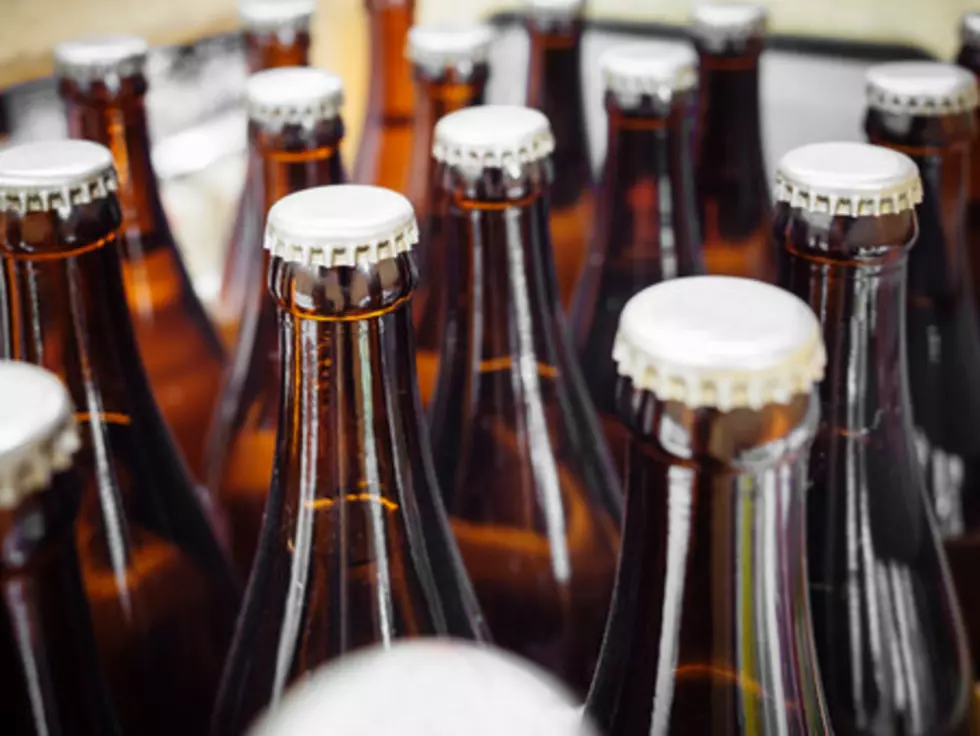 MN Restaurant Owners and Lawmakers Push to Allow Takeout Beer and Wine Sales
ThinkStock
Minnesota restaurant owners and lawmakers are pushing to allow restaurants to sell takeout beer and wine to help with sales during the Coronavirus (COVID-19) outbreak.
There's going to be a conference call today (Monday) with Governor Walz and some Minnesota lawmakers and restaurant owners. Bring Me the News reports that the lawmakers leading the call will be Sen. John Hoffman (D-Champlin) and Rep. John Koznick (R-Lakeville).
The restaurant owners that will be on the call are Jason Saji and Mike Jennings. Jason is the general manager for B52 Burgers and Brew (located in Lakeville and Inver Grove Heights). Mike is the owner of Jimmy's Kitchen & Bar, JJ's Clubhouse, and Scoreboard Restaurant.
The goal of this call is to convince Governor Walz to relax the conditions placed on restaurants to allow them to sell beer and wine via takeout. Alcohol sales are a huge part of income for restaurants. Plus these restaurants have alcohol sitting around not being sold and in some situations cannot be returned to the supplier.
According to a news release from the state senate, the alcoholic beverages will be required to be sold in the original, unopened packaging, and be limited to 144 ounces per order for beer and 1500 milliliters per order for wine. The governing body of any municipality may vote to prohibit off-sale alcohol within its jurisdiction.
The new legislation will be introduced in Tuesday's session.
Enter your number to get our free mobile app
Hang out with Carly Ross on Kat Kountry 105 weekdays 6 - 10 AM,
The Mighty 920 KDHL weekdays 9 AM - Noon,
and 106.9 KROC weekdays 9 AM - Noon!