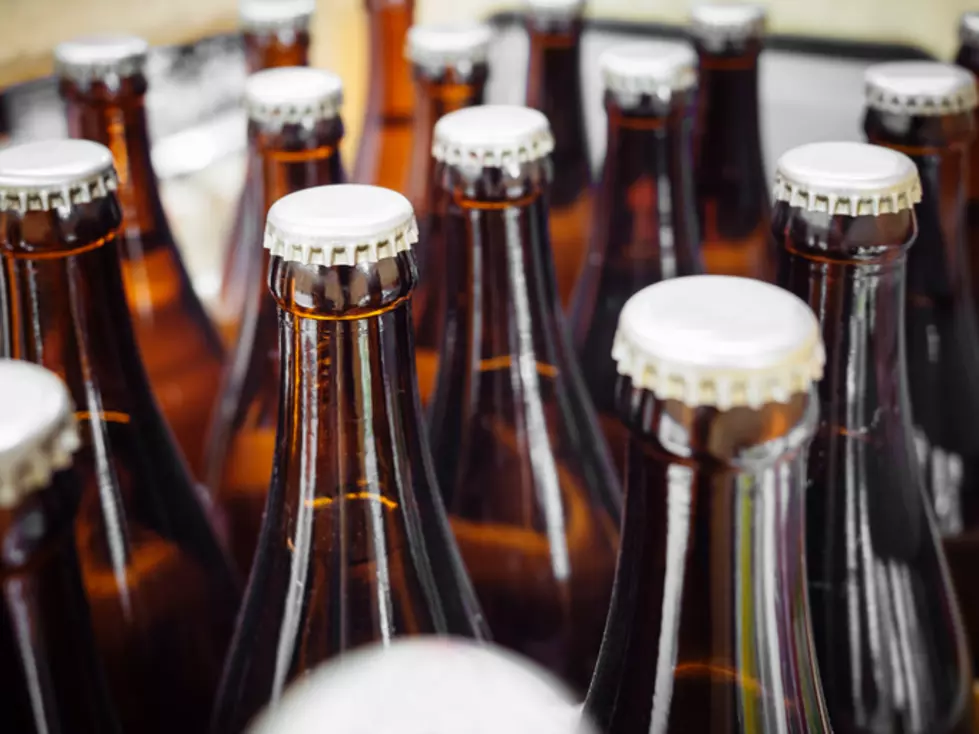 MN Restaurants Petition For To-Go Alcohol Sales
TeerawatWinyarat
As everyone tries to keep up with the changing times due to the COVID-19 Pandemic, it seems like small business owners have been especially hard-hit; many of these smaller businesses are in the food and beverage category - and have temporarily lost their ability to serve eat-in customers in their dining rooms.  Alcohol sales play a large revenue role at many of those businesses, and with only take-out or delivery service, their ability to generate revenue off of alcohol sales has been depleted.
Here's what they're proposing:  If an establishment already has a license to sell alcohol for on-site consumption, they would be able to sell that same alcohol in to-go cups for off-site consumption.  (i.e. - if you could order a beer or glass of wine to go with a pizza that you normally would consume in a restaurants dining room, you would be able to get that same beer or wine in a to-go container when you picked up that pizza as take-out).
A similar action has already been enacted in New York State.
The organizers of this petition are only looking for the change to occur during the current COVID-19 situation; they're not seeking long-term change to the liquor laws.