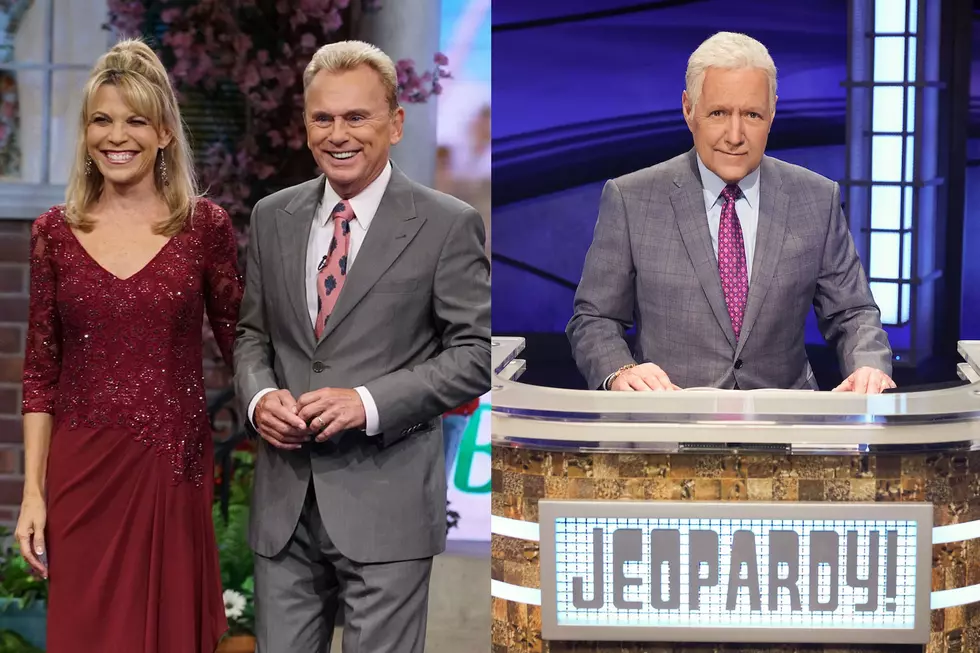 Is This Really The Most Popular TV Game Show in Minnesota?
ABC
Everyone loves a good game show, right? Interacting with the game, trying to answer all of the trivia questions, or get the #1 answer when the host yells 'survey says', families around the country gather around the TV to watch some of our favorite game shows.
Family Feud, Jeopardy, Wheel of Fortune, Let's Make A Deal, The Price is Right, and many more. There are a TON of great shows out there, but which one is the most popular in Minnesota?
It really isn't that surprising.
The website Coventry Direct took a look at online search interest to figure out which game show is the most popular in each state.
To find out, we turned to online search interest. Using a list of 20 classic game shows, we explored Google search trends over the last 12 months for all 50 states plus the District of Columbia. We determined clear winners for the most popular game show in each state, the most popular classic game show overall, and how many states searched that show the most.
The favorite in Minnesota? That would be Wheel of Fortune, which was also the most popular in six other states including Hawaii, Iowa, Kansas, Missouri, North Dakota, and Wyoming.
Family Feud was the most popular game show in 10 states, giving it the title of 'Most Popular Game Show' overall.  I wasn't surprised to see Family Feud on the top of the list as it is a game that families can play together in front of the TV and even try out for! I was surprised to see Wheel of Fortune at the top for Minnesota, but that is probably just because I just love the Price is Right so much.
So what is your favorite game show?
10 Jaw-Dropping Homes in Minnesota Going for Over $4.9 Million
These are the most expensive homes for sale right now in Minnesota. All 10 of them are going for more than $4,9 million!