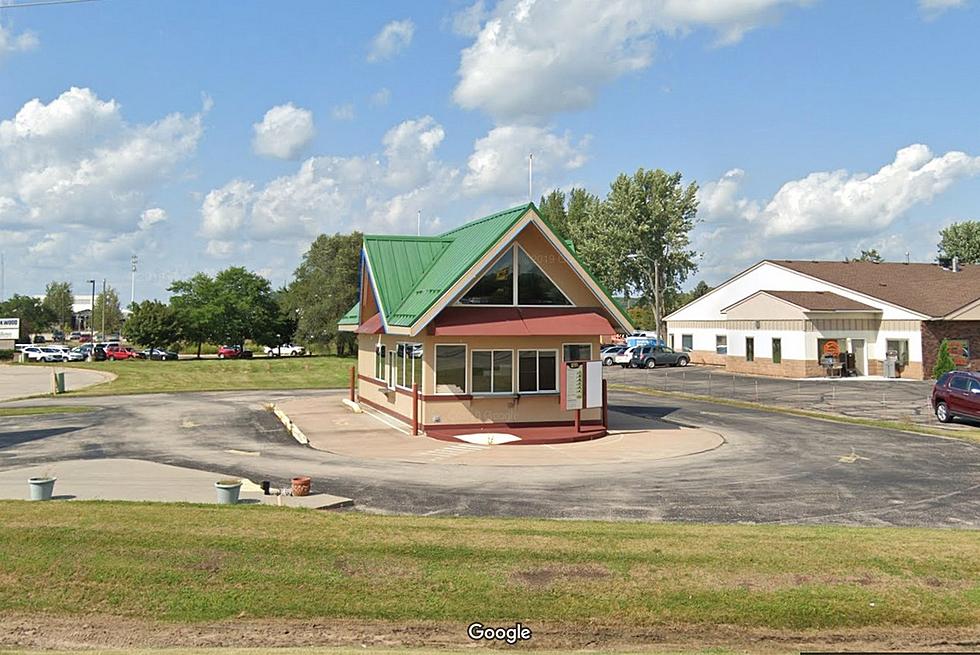 New Business Opening In Rochester's Often-Out-Of-Business Business
Google
The cute little drive thru business up on 37th Street, NE in Rochester NE, next to First Alliance Credit Union, has been sold.
What's going in there? NOT a food or beverage business (ending a streak of failed businesses in that location). I remember in 2004 it started as Paradise Island Coffee (owned and run by Molly Haskins and her sister-in-law Karyn Haskins for quite a long time)…
Then it was Nowhere Special...
And Woofie's Waffles...
And according to YELP, a BBQ Shack, too (but I don't have a picture of that one).
No More Food and Drink
The days of drive thru food and drinks = DONE.
It'll be retrofitted to be headquarters for a commercial cleaning business called Clean 20/20. It's owned by Miki Radovanovic, who bought the property for $280,000 (according to Jeff Kiger at the RPB where Radovanovic referred to the 'shack" as a gingerbread house...which I've always thought, too).
Who Is  Miki Radovanovic?
Radovanovic's LinkedIn lists him as Chief Operating Officer of Avra Hospitality for almost four years now (Avra properties include Hilton Rochester, Doubletree By Hilton, Hilton Garden Inn, and Inn at Harbor Hill Marina, Niantic, CT)
Did I forget any businesses that were in the cute li'l gingerbread house? Let me know by clicking the link below.
As always, if you have a comment, complaint, or concern about something I wrote here, please let me know: james.rabe@townsquaremedia.com
Listen to James Rabe and Jessica Williams Weekday from 6 - 10 AM on Y-105 FM
Speaking of real estate, 133 Showing Requests in Less than 24 Hours?
See the Minnesota Home That Got 133 Showing Requests in Less than 24 Hours
There's a home for sale in Bloomington, Minnesota that got 133 showing requests in less than 24 hours of it hitting the market. It goes to show how crazy the housing market is right now, but this home is also beautiful.