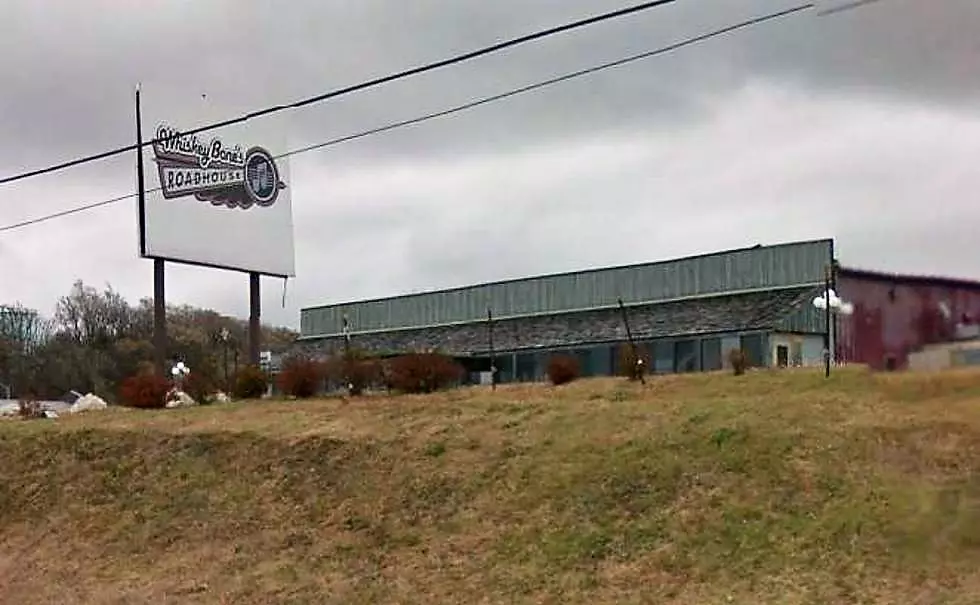 Rochester's Whiskey Bones Sold, Actually To Become Big Skate Park
Whiskey Bones - Google Street View
Whiskey Bones Roadhouse has new owners and a new plan, an indoor skate park. Good news to a lot of people in Rochester, Minnesota asking for this exact thing.
Keeping Rochester Area Board...and Happy About It
On every social media platform, you'll find parents and kids alike wondering why we don't have an indoor skate park. Asking what should go in the old ____ building (Shopko, Chuck E Cheez, etc) always always always brings a ton of "indoor skate park!" to the comment section.
And it's now going to happen.
According to records, Laura and Adam Kramer and Brad and Nina Webbles bought the 7,920-square-foot building and property on August 7th for $850,000 and hope to have it ready to open before the New Year. Skateboarders, in-line skaters, and scooter-ers will all be welcome.
What About The Neighborhood? Aren't They Complainy?
Many noise and other complaints were filed against Whiskey Bones, and it finally closed in 2015. Other plans, including a shelter for people experiencing homelessness and a live theater, didn't make it far. The new owners, who named their new venture, "The Garden" told Jeff Kiger in the Rochester Post Bulletin they're aware of the noise and other complaints, and "the park will not stay open too late, and as for the volume of music (Laura Kramer) is optimistic that noise and music will be kept under control."
Like I said above, a lot of people have been advocating for a skate park for a long time. Now that it's happening, make sure to patronize the heck out of it. Also, see the other things people want to fill our empty businesses and buildings.
11 amazing ideas for what should go in the old Chuck E. Cheese store in Rochester
As always, if you have a comment, complaint, or concern about something I wrote here, please let me know: james.rabe@townsquaremedia.com
Click Play to Hear The Y-105FM Early Morning Show Radio-On-Demand Podcast!
Listen On-Demand with the Y105FM app, and on the following podcast platforms: Apple Podcasts | Google Podcasts | Spotify