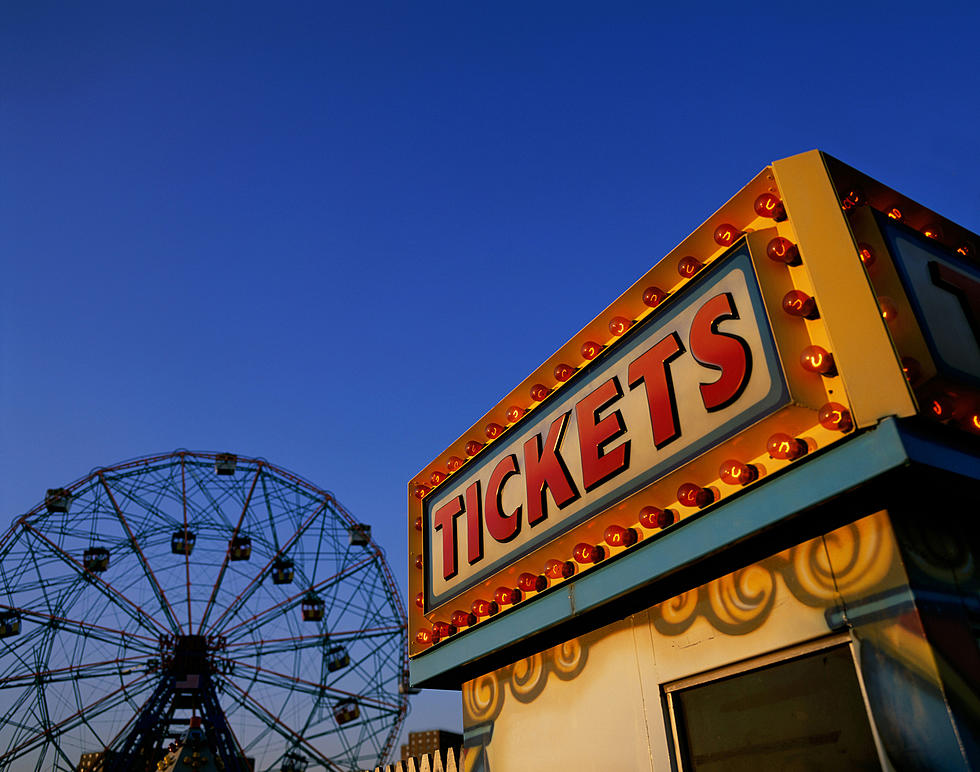 UPDATE: Mower County Fair Canceled
Purestock
Enter your number to get our free mobile app
Update 7/14 8:00am - The Mower County Fair has been canceled for 2020. Get the details on our latest story. 
Many county fairs have decided to cancel their event for 2020 because of the COVID-19 pandemic. We have seen the Olmsted, Fillmore, Winona, Wabasha, Dodge, Steele, Freeborn, Houston, and many others across the state make the decision to not have their county fair this year.
One County Fair has decided to keep their event on, and that one is in Austin, Minnesota.
Yes, as of July 10th, the Mower County Fair is set to go on as scheduled from August 11th through the 16th. According to a Facebook post on June 25th, the Mower County Fairboard has decided to keep the event on, with some mild changes.
"The 2020 Mower County Fair is scheduled to be held August 11-16, There may be areas that are not open or are operating differently this year due to COVID 19. There will be additional hand sanitizing available as well as having tables spread out to allow people to social distance while enjoying their favorite fair foods"
The Fair also noted that they want others to wear a mask and have proper social distancing while attending the event.
"While the fair is taking steps to enhance your safety, those attending are encouraged to take individual responsibility by wearing masks and practicing social distancing to enhance the safety of everyone on the grounds. Equally important, if you are sick or have been exposed to a person with COVID 19, please stay home for the well being of others."
They also are working on plans to hold livestock and other competitions a little differently in 2020.
"There is ongoing planning to hold livestock and other competitions in a different manner as well. Currently Creative Arts and Horticulture buildings will be open and entries are being accepted."
They aren't the only county fair in the state that plans on keeping their event going, either. As of June 16th, the Lac qui Parle County Fair is planning on holding their event,  pending anything new coming from the CDC. Their fair is held September 10-13th. WCCO also reported that Lake of The Woods County was planning on holding their fair, too.
GORGEOUS: Million Dollar Homes For Sale in Rochester, MN