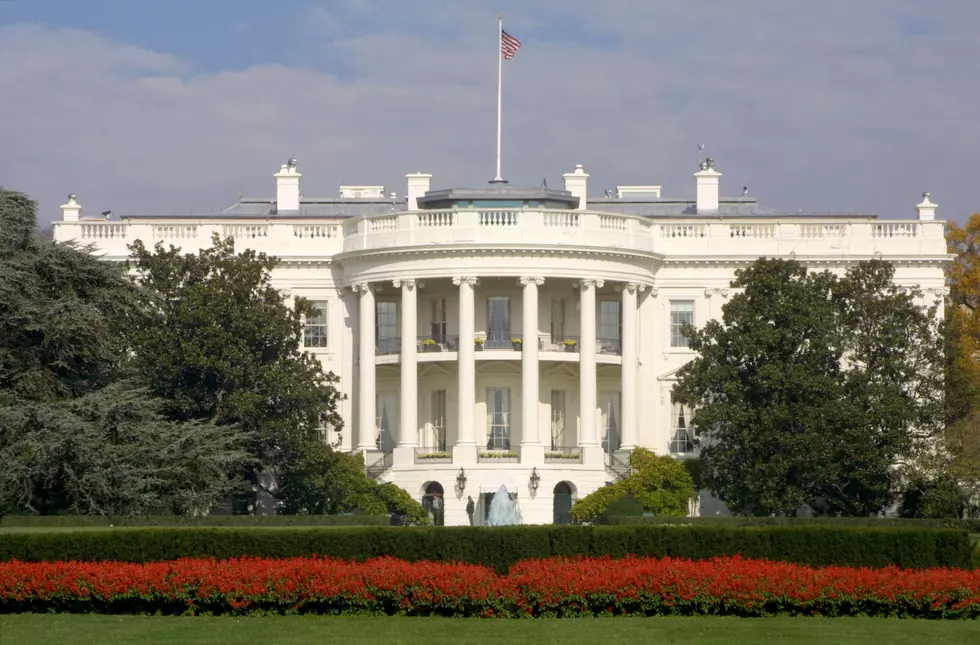 President Trump Not First President to Keep Medical Info Private
Getty Images
Enter your number to get our free mobile app
The information from President Trump's doctors and administration about his coronavirus health issues has been scant, contradictory, and, at times, likely inaccurate. It may feel like the President is breaking new ground when his doctors offer up overly rosy information about his health, but it's old news. Literally.
Presidents don't like to be sick, look sick, or be thought of as sick. So much so that one time, the President of the United States hid cancer from the people.
Today on Rochester Today, I was joined by Matthew Algeo, author of The President Is A Very Sick Man (not the full title...scroll down for that!), and a recent Atlantic article where he says, "The public may have a right to know about their president's health, but a president's physicians are beholden only to their patient, not to the American people." Read it here.
He told the story of President Grover Cleveland having cancer surgery on his jaw. They took out a big chuck of his teeth and roof of his mouth, and fitted him with a rubber prosthetic device, all on a boat on the Potomac River. Then he spent about 4 months "in hiding" and one reporter caught the story, but his career was destroyed to keep the truth secret
Click to hear the complete story and about other Presidents that kept huge health secrets from The People...
GALLERY: Remember Donald Trump's Visit to Rochester, MN on October 4, 2018?