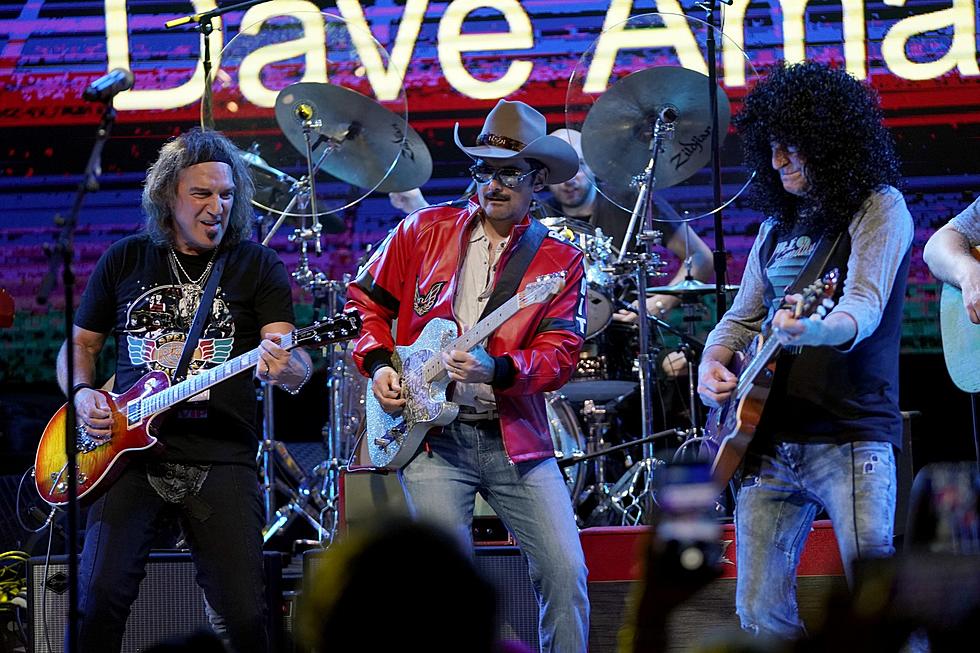 REO Speedwagon's Electrifying Show Making Its Way to Rochester
Getty Images/ Ed Rode / Stringer
REO Speedwagon has continued to tour the world and sell albums, and they are bringing their electrifying show to the Mayo Civic Center in Rochester, Minnesota.
REO Speedwagon was formed in 1967 and has been fronted by lead vocalist Kevin Cronin since 1972. Their unrelenting drive, non-stop touring, and recording jump-started the burgeoning rock movement in the midwest.
Platinum albums and radio hits soon followed set the stage for the release of the band's album Hi Infidelity in 1980. This album included mega-hits 'Keep on Loving You' and 'Take It On The Run'. The landmark album for REO Speedwagon spent 15 weeks in the No. 1 slot and has since sold over 10 million units in the United States.
In total, REO Speedwagon has sold over 40 million albums around the globe and their incredible show will be at the Mayo Civic Center in Rochester on Friday, February 25th. Tickets go on sale on Friday, December 17th at 10 a.m. They are available at the Mayo Civic Center Box Office and on Ticket Master.
How You Can Win Tickets To See REO Speedwagon
You also have a chance to score a pair of tickets to see REO Speedwagon in Rochester, before you can buy them. All you have to do is hear the code word from a friend on FUN 104.
"Heard it From a Friend on FUN 104" could send you and a friend to the Mayo Civic Center to enjoy the show, courtesy of Pepper Entertainment.
Listen for two codes per day. Sarah Sullivan will have a code for you at Noon and James Rabe will have a code at 4 p.m for the rest of this week (Tuesday, Wednesday, Thursday, Friday.)
Enter those codes below and you could be headed to the show!
Mammoth Minnesota Dream Cabin Listed For $3.5 Million Includes a Private Boathouse
This mammoth of a cabin includes three bedrooms and three bathrooms to accommodate all of your needs. There is also a garage-turned Man Cave, bunkhouse, and a private boathouse. No detail was spared in this incredible property. See some amazing photos of the place below.