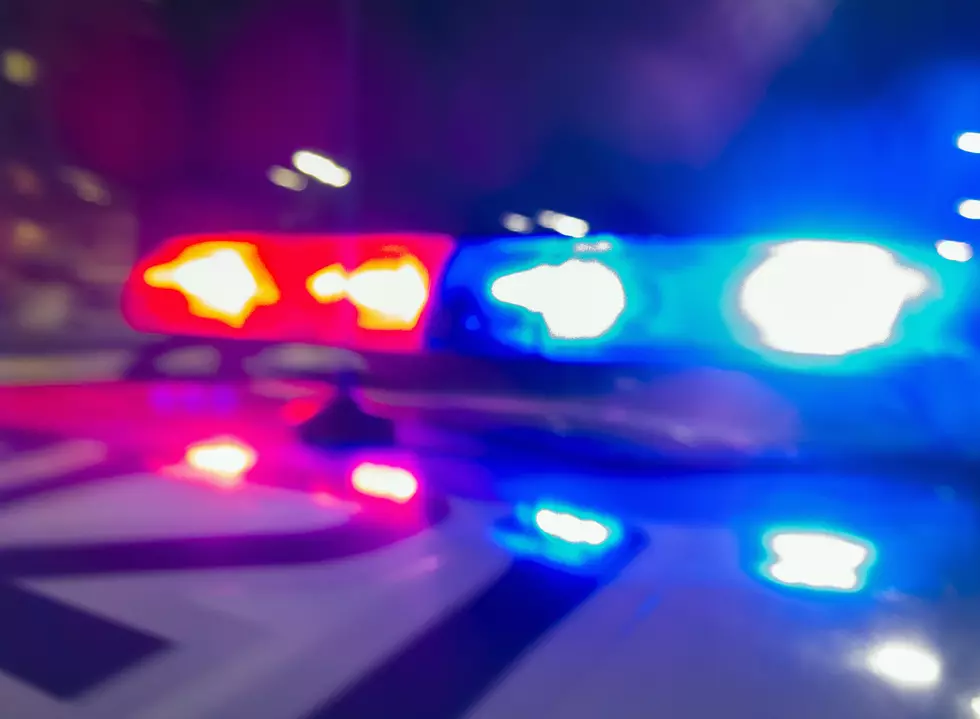 Roads Impassable In Fillmore County
Getty Images/iStockphoto
Road conditions have deteriorated throughout the day as high winds have blown across the area and snow drifts have taken over many roads in the area.
Areas of Southeast Minnesota have seen over 13 inches of snow, and the worst of the storm and wind hit around Rochester.
The Fillmore County Sheriff's Office is advising no travel across the area as snow plows in the county will not be back on the roads until 4 a.m.
Whiteout conditions are expected across Fillmore County as the wind continues to blow and wind chill values are expected to be 24 below zero Monday, and another half inch of snow could fall on Monday.