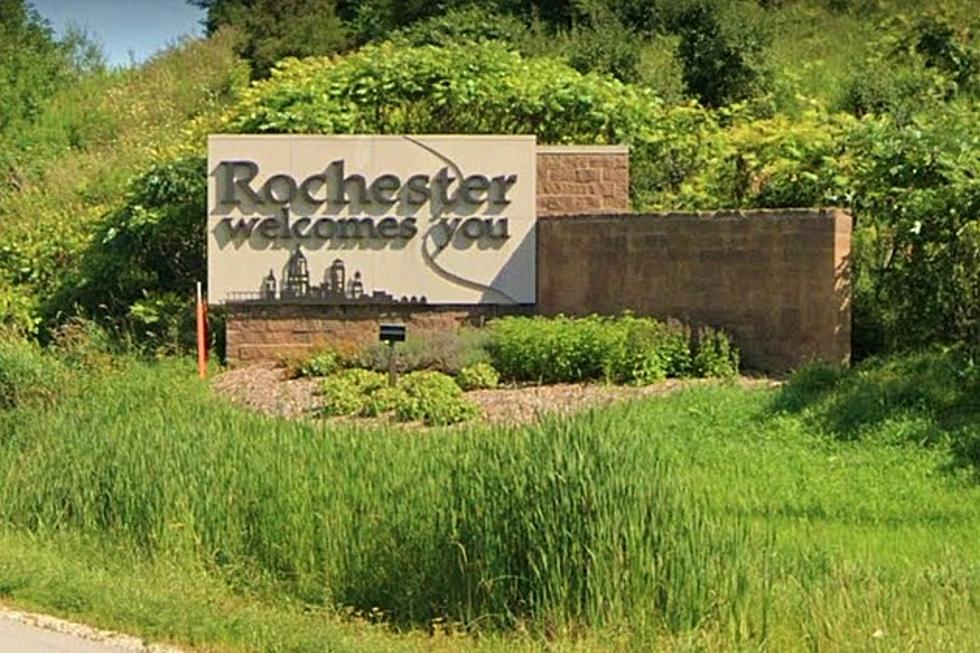 Rochester Community Development 'Neighborhood Week' Kicks Off Next Month
Google Maps
The City of Rochester Community Development Department is inviting the community to Neighborhood Week, which is a four-day family-friendly event.
The event runs from August 17th through August 21.
Rochester Currently Updating The City's Zoning Ordinance
According to a news release, the City is currently updating the City's zoning ordinance and seeking public comment on changes to development rules and standards that will impact all Rochester residents.
Neighborhood Week will offer the public the opportunity to share feedback on these changes as well as enjoy an outdoor experience at a park in each quadrant of the City.
● August 17, 6pm-8pm, Cascade Lake Park
● August 18, 6pm-8pm, McQuillan Fields
● August 19, 6pm-8pm, East Silver Lake Park
● August 20, 6pm-8pm, Watson Sports Complex Park
Each event will host a local food truck and the RNeighbors Building Blocks Neighborhood trailer with various board and yard games. The City also said that open lawn space or a playground area will be available for those who wish to picnic or play
Community members will also have the opportunity to learn more about the Unified Development Code (UDC) project through a visual poster display and provide interactive feedback on the topics that impact them. The Community Development team will be on hand at each event to answer any questions.
The first 50 attendees will receive a complimentary food truck ticket at the end of the poster display. A maximum of two tickets will be handed out per group.
Where To Learn More About The UDC Project
To learn more about the UDC project, attend the next public Open House on Tuesday, July 27 from 5-7 pm inside the Development Services and Infrastructure Center located at 4001 W River Pkwy NW, Room B163A. For a complete schedule of public engagement events, click here. Community members are also encouraged to join the project's online forum to share feedback anytime.
For more information about the project, visit the UDC website. Questions may be directed to Planner Emma Miller-Shindelar with Community Development at 507-328-2962 or emshindelar@rochestermn.gov. Follow the events on Facebook to stay updated.
The Ultimate 2021 Summer-Fun Guide For Southeast Minnesota
After the bummer summer that was 2020, you and the family are sure to be searching for plenty of fun events that will get you outside and enjoying the Minnesota summer sun!
Below you will find The Ultimate 2021 Summer-Fun Guide for Southeast Minnesota! All of the biggest events that our area has to offer. If we missed one, let us know on
our app today!
Five Minnesota Road Trips To Travel For Remarkable Views
Check out these five Minnesota road trips that will surely take your breath away