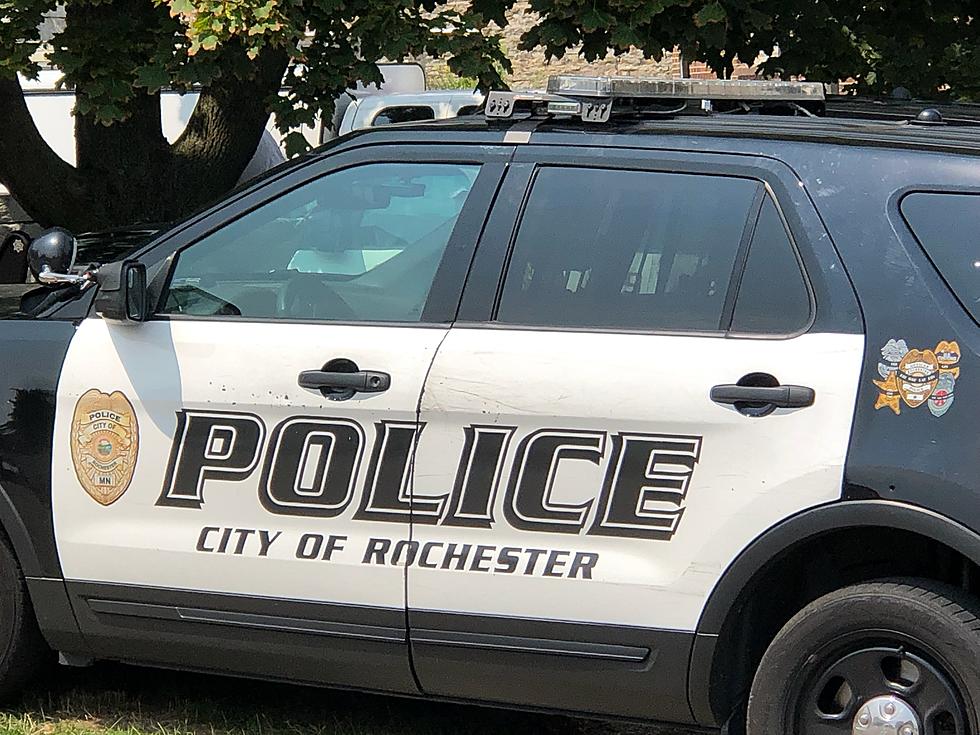 Shoplifting Turns Robbery After Suspect Shows Gun at Apache Mall
Kim David/TSM
Rochester, MN (KROC-AM News) - A shoplifting incident at the Apache Mall quickly turned into a robbery after one of the suspects allegedly showed a gun to a store employee.
The Rochester Police Department said the two suspects were at the Nuka Llakta store, stuffed a sweatshirt in a bag, and left around 11:30 a.m.
A store employee followed and confronted the two in the area near Caribou Coffee. Police said that is when one of the suspects showed a gun. The victim said that the gun was pointed at his head.
The two suspects fled the scene. They were described as two black males in their mid-20s. The incident is under investigation. Police are reviewing surveillance video from the mall.