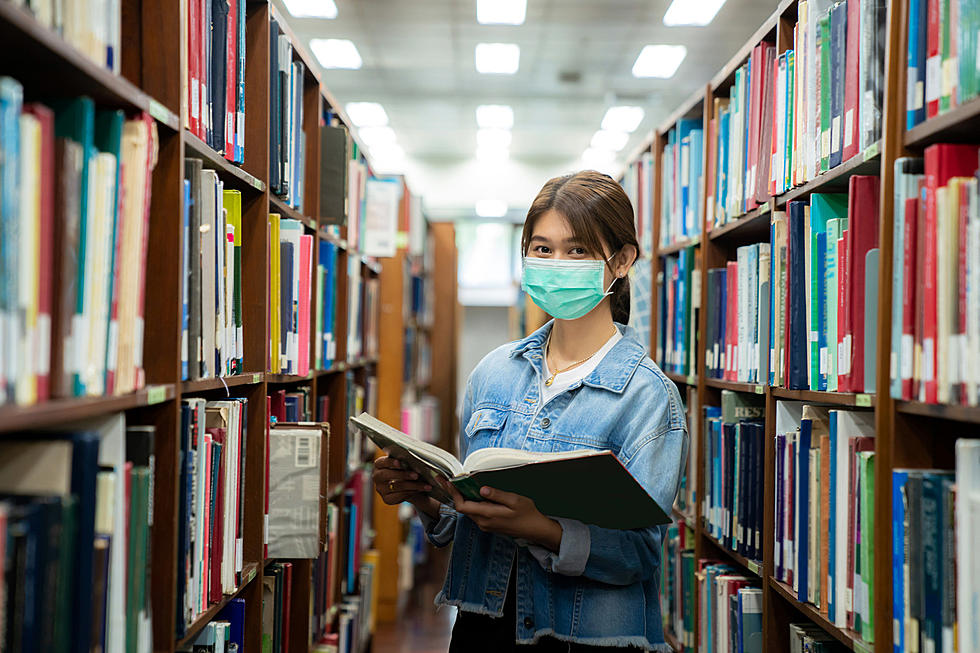 Southeast Minnesota School District Updates Policies After Nearly 300 Students Quarantined During First Week
ake1150sb
Albert Lea students returned to the classroom on August 19th with "minimal procedures in place" - masking was recommended. Since then nearly 300 students have had to quarantine and the school has now changed its masking policy.
Albert Lea Superintendent Mike Funk said the start of the school year was "significantly disrupted" because of the virus. You can read the update he shared with families in his district below.
The update from Superintendent Funk was sent out on August 26th and said, "Unfortunately, our first week of school has been significantly disrupted from the large virus spread within our community.  As I write this message, we have 290 students quarantined from exposure to the virus. 36 positive individuals have been identified after 5 days of school. It took the district until early October last year to reach this threshold of positive cases."
The school is implementing new COVID policies starting on Monday, August 30th.
Masks
"All secondary students in Albert Lea Area Schools will wear a mask during the school day through the end of the first quarter."
Elementary students will not be required to mask, except on the bus.
Quarantine
"Since students will be masked, they will not be subject to quarantine unless they have symptoms, or have been exposed while eating lunch."
Activities
"Students participating in indoor sports (Volleyball and Swimming) and concerts will be masked while not actively participating. Fans will be required to wear masks."
Athletes and fans at outdoor events will not be required to wear a mask.
Vaccines
Vaccinated students with no symptoms are not subject to quarantine.
Read the full statement on the Albert Lea School website. 
10 Unsettling Unsolved Mysteries from Minnesota
Too many families and friends don't have answers because of these Minnesota cases that are unsolved. Take a look at these 10 murders and disappearances and if you know anything, reach out to your local police department.