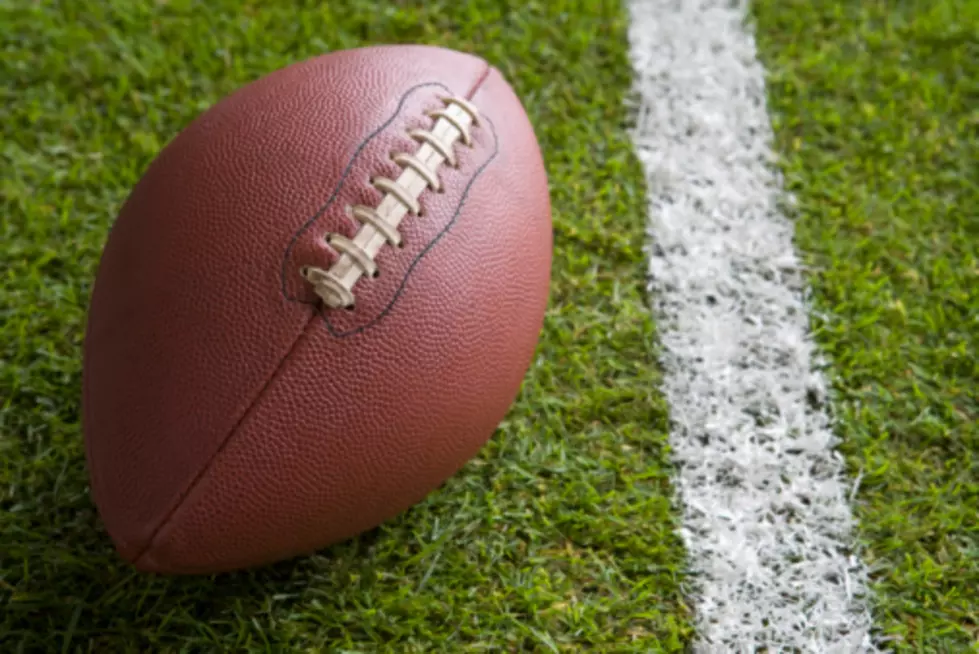 Spring Grove Takes On Mountain Lake In Prep Bowl
BananaStock
The Spring Grove Lions have had a fantastic season. They will look to make it their second straight state championship, and this time it is Mountian Lake who they will meet in the finals.
#5 Mountain Lake, the champions of Section 3, have proven they have a very tough defense to solve. The Wolverines have given up 14 points at the State Tournament, and their offense has been clicking too.
With 65 points in their last two games, the Wolverines are flying high. They have yet to see an attack like Spring Grove's though. The Lions are coming off an impressive win over Cromwell-Wright that saw them score 28 points in the first quarter en route to a 48-12 victory.
The Lions will have their hands full facing a rushing attack that has produced to runners over 1,000 yards. Mountain Lake Quarterback Abraham Stoesz has 1,324 yards on the season to go with 18 touchdowns while running back Mace Herrig has added 1,110 yards and 23 touchdowns.
The Lions have been led by Quarterback Alex Folz all year, and his supporting cast of Noah Elton, Kai Bjerke and Takoda Boyd have stepped up in big situations.
Mountain Lake doesn't throw the ball often but has found the end zone 9 times this year through the air.
It'll be a battle of two undefeated teams in the Prep Bowl, and in a battle of a great defense and a great offense matching up should make for fireworks at U.S Bank Stadium Friday morning. Kickoff is slated for 10 am and you can hear the action on 103.1 KFIL.