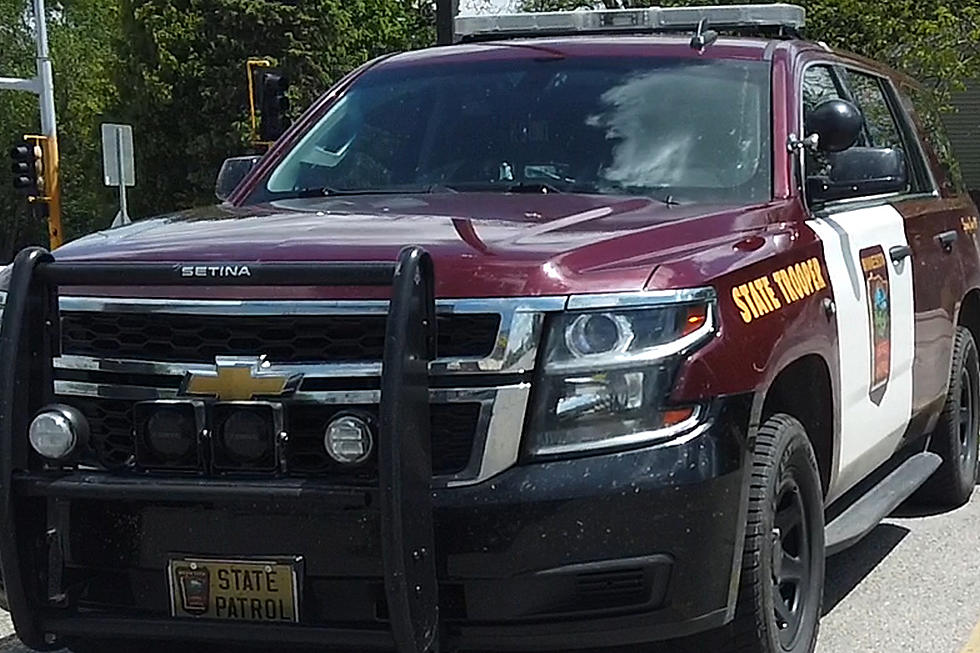 State Patrol and BCA Will Aid Under-Staffed Minneapolis Police
photo by Andy Brownell
Minneapolis, MN (KROC-AM News) - An "unprecedented shortage of officers and investigators," along with the rise in violent crime has prompted the City of Minneapolis to request help from the state.
The Minnesota Department of Public Safety today announced the State Patrol and the Minnesota Bureau of Criminal Apprehension have launched efforts to combat violent crime in Minneapolis and surrounding communities. The BCA has deployed a violent crime response team to "pursue known suspects in homicides, shootings, and other gun-related crimes." The team will also find people wanted on felony warrants associated with violent crimes, and "disrupt the surge in carjackings, aggravated assaults, and robberies." The BCA is also providing Minneapolis with expanded forensic science services for violent crime investigations.
A news release from the Department of Public Safety says the State Patrol will operate a visible patrol operation in Minneapolis to help the police department cover high crime areas. State Patrol Chief Col. Matt Langer says the extra patrols will be conducted three days a week through the summer in areas selected by Minneapolis officials. The additional State Patrol presence will involve four troopers in two squad cars and the cost of the special patrols will be reimbursed by the City of Minneapolis.
The DPS news release also indicates Governor Tim Walz has allocated $4 million in federal funds for combating violent crime. The money is coming from the American Rescue Plan approved by Congress last year as part of the federal response to the COVID pandemic.
PICTURES: See Inside Betty White's Spectacular Oceanfront Estate
The late Betty White's oceanfront estate in California is for sale after her death, and pictures show a stunning property fit for one of the most beloved entertainment icons of all time. The 4-bedroom, 4.5-bathroom, 3,621-square-foot estate is asking just under $8 million.