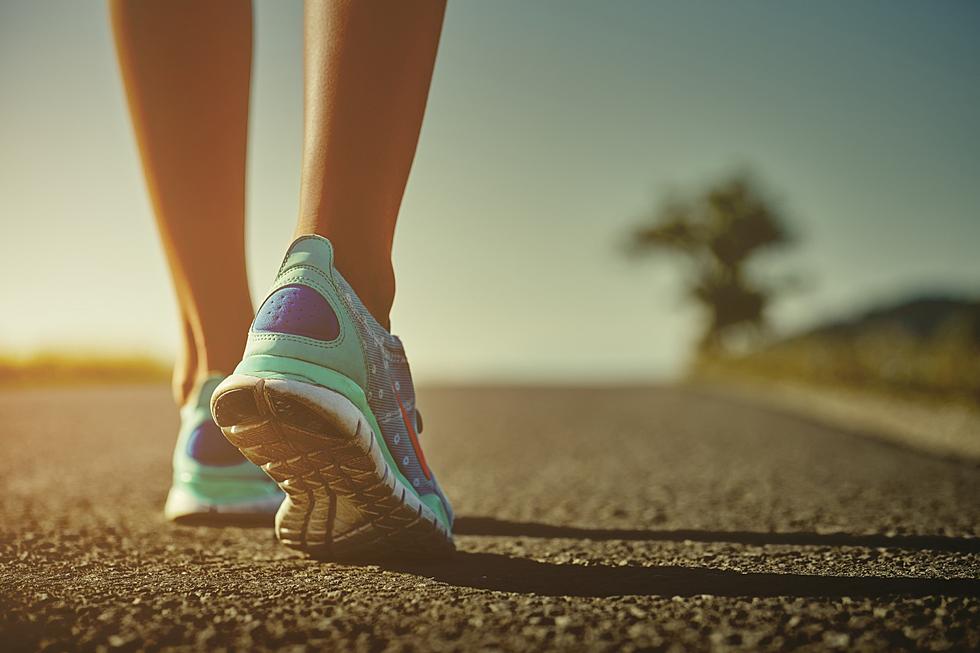 State True Team Track Will Be Loaded With SE MN Talent
Thinkstock
Section True Team meets along with the wild card rounds being run, many area teams will be making their way to the State True Team Track and Field meet.
After The Section 1A meet was run, Lewiston-Altura boys and GMLOK girls earned a bid to the state tournament with a top score of 808 for GMLOK and 819.5 for Lewiston-Altura.
In the Section 1AA meet, Byron topped the girl's side with 516.5 while Pine Island took the boys side at 534.
Then it came down to the wild card paper race that puts the next four teams in the section in a simulation race to see who would head to the state true team meet for each class.
In the Girls Class A simulation Lanesboro/Fillmore Central came out on top to advance on to the state tournament, while in the Boys Class A simulation, St. Charles, Lanesboro/Fillmore Central and Rushford-Peterson/Houston all earned bids to the state meet.
No girls or boys teams from Section 1 advanced on to the State meet in Class AA.
That means many teams and talent will be headed up to the MN State True Team Meet scheduled for May 17th and 18th in Stillwater.