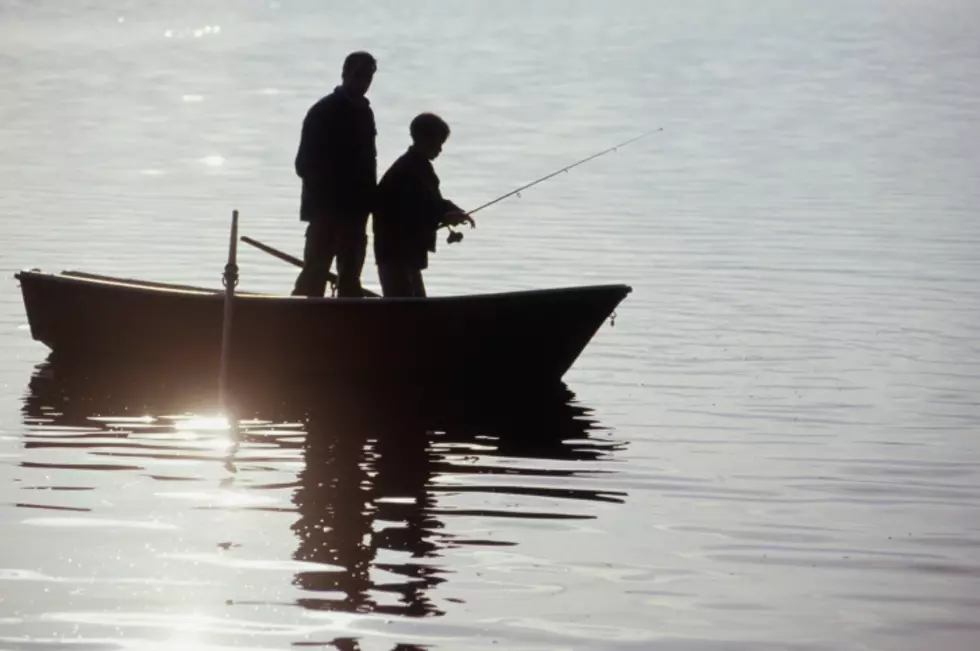 The 2023 Governor's Fishing Opener Will Be Held in Southern Minnesota
David De Lossy
Once May rolls in Minnesota residents start to see more and more prepare for what is one of the biggest unofficial holidays in the state.
The Fishing Opener.
Whether you load up the boat with your family and head north, or maybe you head to the Mississippi river, thousands of people make a trip to the water to catch some fish. In fact, Minnesota boasts about 1.4 million licensed anglers each year and a half a million who fish during the fishing opener.
Warm, cold, windy, or rainy, it doesn't matter, anglers in Minnesota are ready to catch their biggest fish yet, and southern Minnesota will have the opportunity to showcase some of its great fishing spots.
Next year's Governor's Fishing Opener is headed to the Mankato area. The Minnesota Department of Natural Resources along with Governor Tim Walz made the announcement on the shores of Madison Lake Monday morning.
While northern and central Minnesota typically get mentioned the most when talking about excellent fishing locations in the state, southern Minnesota has great fishing as well.
The Governor made the same statement in a press conference today.
Next year will mark the 75th annual Minnesota Governor's Fishing Opener and will take place May 12-13.
The event was designed to promote the development of Minnesota's $2.4 billion fishing industry, and in recent years, it has served as an iconic kick-off celebration for the summer tourism season. Prior to the pandemic, travel, and tourism generated $16.6 billion in leisure and hospitality gross sales in Minnesota annually.
20 of the Worst Jobs to Have in the Summer Heat
We've had quite the heat wave this summer throughout the United States. But what would be the worst job to have in Minnesota, Iowa, Illinois, Wisconsin, or anywhere that is feeling temperatures higher than 90 degrees and that hot, sticky humidity? We took a poll on social media and below are the top answers for the worst jobs to have in extreme heat.