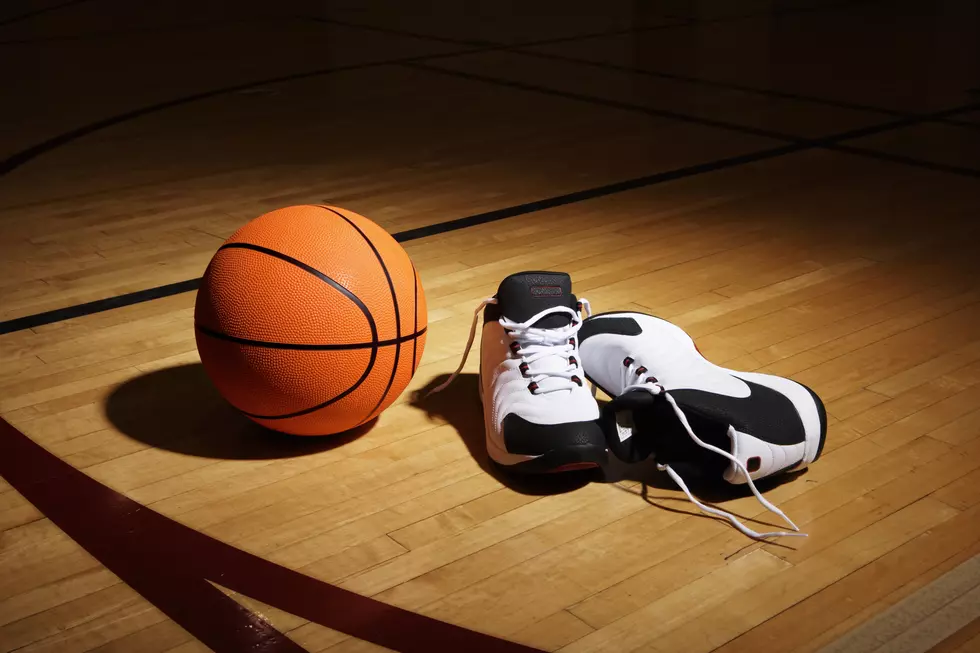 The Multi-Tasking Of Southeast Minnesota Athletic Directors
Thomas Northcut
The COVID-19 pandemic has changed how we all live life, both professionally and personally. Everyone has to work around it, and Athletic Directors in Southeast Minnesota is no different.
Enter your number to get our free mobile app
From having to break the news of no spring sports season, the initial postponement of volleyball and football, adjusting fall schedules for cross country, soccers, and then turning around a football and volleyball schedule in a matter of days instead of months is a true testament to just how hard the athletic directors in Southeast Minnesota work.
Many of them are not just AD's, either. They are coaches, teachers, administrators, parents, fans, and supporters. They also run Section Tournaments, are on state advisory boards, and have to deal with the weird-radio guy like myself when we want to broadcast a game. They are always accommodating and always greet us with a smile and a "Thanks for the coverage".
Why things are completely different because of the pandemic, the AD's had to wear many hats, multi-task like they never have before, and make sure they do so with the best interest of the kids in mind.
During the Saturday Sports Special that aired on October 3rd on 103.1 KFIL, we had the opportunity to chat with Lonnie Morken (Activities Director and Head Volleyball Coach at Mabel-Canton), Chris Mensink (Activities Director and Head Football Coach at Fillmore Central), and Scott McCready (Activities Director and Head Baseball Coach at St. Charles).
They did a great job of informing Southeast Minnesota with how each sport will look going forward, with guidance from the MSHSL, along with the work they have put in, and their thought process in addressing possible concerns. All of the ADs in Southeast Minnesota do fine work, here are the thoughts of those three in particular.
---
---
."}" data-sheets-userformat="{"2":33554688,"11":4,"28":1}">
NOSTALGIC: 8 Field Trips That all Southern Minnesota Kids Went on