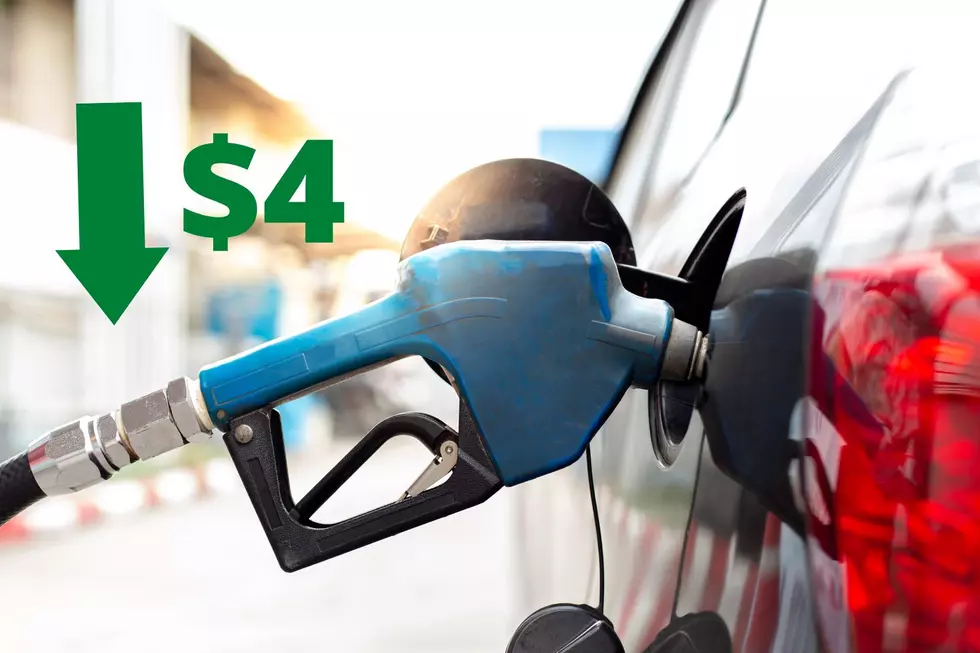 The One Place in Rochester Gas Is Selling for Under $4 a Gallon Right Now
Canva
Gas prices have been through the roof for a while now, but there's at least one place in Rochester where the price has finally dropped below $4 a gallon!
Saying the price of gasoline is high right now is a bit redundant, seeing as it's been insanely expensive for several months already. But one gas station here in Minnesota's Med City is currently selling a gallon of unleaded gasoline for a price we haven't seen in months.
According to AAA-Minnesota, the statewide average for a gallon of unleaded right now (Friday, July 29) is $4.19. That's better than the national average of $4.25, is 12 cents lower than the price we were paying a week ago, and is 45 cents cheaper than the price was at the end of June. And while gas prices HAVE been falling, it's still $1.25 higher than the price we were paying in July of 2021.
But one gas station in Rochester has broken through the $4 a gallon level, and is currently (as of Friday, July 29) selling a gallon of unleaded for... $3.99 a gallon! (I guess it goes to show how HIGH prices have been lately that $3.99 seems 'cheap.')
So where is it? You'll find that bargain price at the Sinclair gas station, on 6th Street Southwest here in Rochester. GasBuddy also reports that a gallon of unleaded is selling for even cheaper right now at Costco in Rochester, where it's currently $3.91-- but you need to be a Costco member in order to get that price.
In case you're curious, it has been a while since we've seen a gallon of gasoline sell for a price that doesn't start with the number 4. According to the U.S. Energy Information Administration (EIA), you have to go back to May 9th, 2022 to find the last time gas was under $4 a gallon in Minnesota.
It was selling for $3.96 a gallon back then, on its way to a record-high price of $4.75 a gallon, which we set back on June 15th. Prices have been slowly falling, though, since around July 4th this year. Do you remember how cheap gas was just TWO years ago? It seems hard to believe, but the EIA says we were paying just $2.04 a gallon in July of 2020!
Speaking of cheap prices for gas, can you recall the price a gallon of unleaded was selling for when you first started driving? Keep scrolling to take a trip down memory lane to see what gas cost the year you got your driver's license!
Listen to Curt St. John in the Morning
Weekdays from 6 to 10 a.m. on Quick Country 96.5
LOOK: See how much gasoline cost the year you started driving
To find out more about how has the price of gas changed throughout the years, Stacker ran the numbers on the cost of a gallon of gasoline for each of the last 84 years. Using
data from the Bureau of Labor Statistics
(released in April 2020), we analyzed the average price for a gallon of unleaded regular gasoline from 1976 to 2020 along with the Consumer Price Index (CPI) for unleaded regular gasoline from 1937 to 1976, including the absolute and inflation-adjusted prices for each year.
Read on to explore the cost of gas over time and rediscover just how much a gallon was when you first started driving.