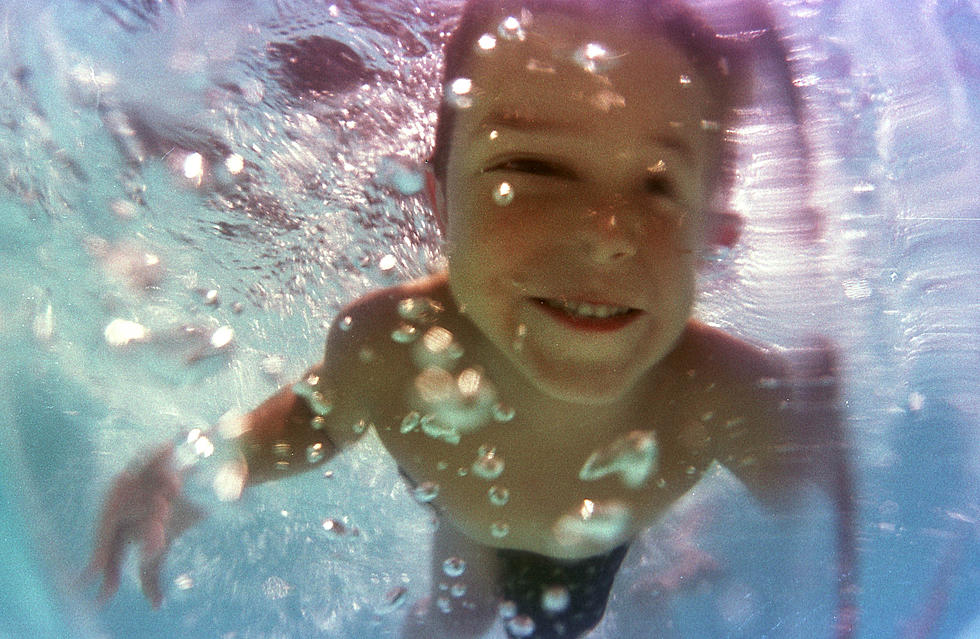 Why It's Important to Pay Attention to Your Kid's Swimsuit Color in Minnesota
Michael Smith, Getty Images
Minnesotans love swimming in our many lakes, rivers, and pools in the summertime. But did you know that the color of your kid's swimsuit matters a lot? I don't have kids so I've never thought about something like this, but I thought this was worth sharing in case others weren't aware of this too!
There's a company called ALIVE Solutions that, in a nutshell, teaches people about aquatic safety. On their Facebook page, they shared two different posts about how much the color of your kid's swimsuit matters in case the unthinkable happens.
Check out the two posts below to see what they're talking about. One is a test they did in a pool and another is a test done in a lake:
The white and light blue color just disappears, which is so scary to think about. ALIVE Solutions highly recommends getting your kids bright and contrasting colors for a swimsuit. Neon pink and neon orange are the two they recommend the most.
They also mention that while the dark colors do stand out, sometimes in the moment the color may be thought of as dirt or leaves. All the more reason to go with a bright, contrasting color for swimsuits. And this tip isn't just for kids, it can be good for adults too!
If you're out shopping for swimsuits and other clothes for beach days this summer, we'll pay for it all. You could win up to $10,000! Go HERE to get all the details.
HAVE YOU SEEN ME? 28 Kids Missing From Minnesota
As of April 7, 2021, there are 28 children missing from across Minnesota and have still not been found, according to the
National Center for Missing and Exploited Children
. If you have seen any of them, or have any information on their whereabouts, please don't hesitate to call 911 or you can call the National Center at 1-800-843-5678 (1-800-THE-LOST).