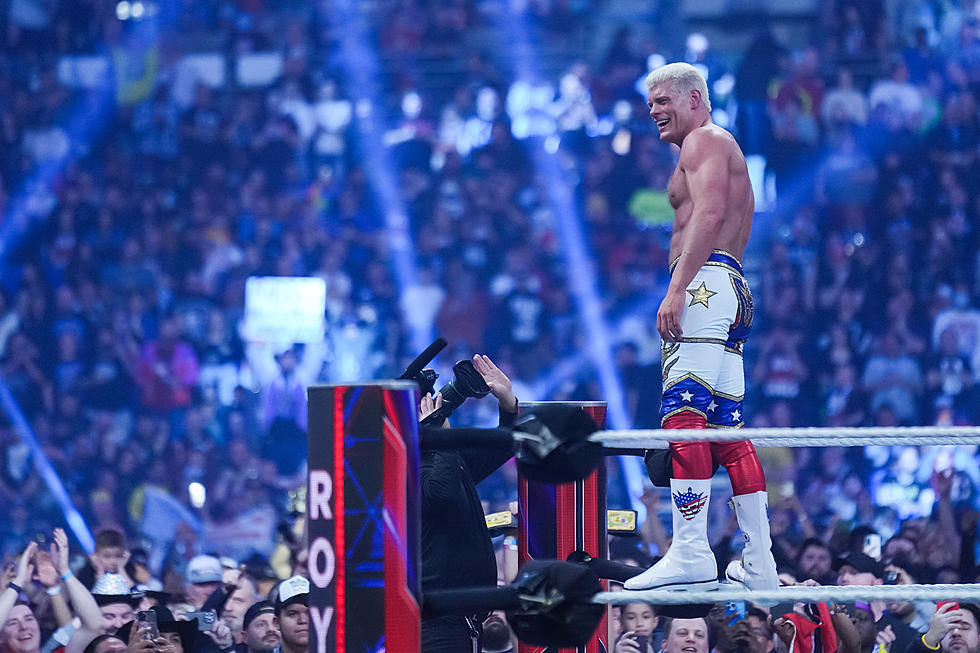 Win Tickets to See the WWE in Rochester
Getty Images
Pro-wrestling fans will get the chance to see some of the WWE's biggest superstars and take part in some unique and memorable fan experiences this December at the Mayo Civic Center in Rochester, Minnesota.  
WWE's Holiday show in Rochester is scheduled for the evening of Sunday, December 17th.  Below, you'll see which wrestlers are scheduled to perform at the event and enter to win a four-pack of free tickets for your family.
WWE Returning To Rochester For Holiday Show
WWE returns to Minnesota with the WWE Holiday Tour coming to Rochester on Sunday, December 17, 2023, at 7:00 p.m. at Mayo Civic Center.
Tickets for the event go on sale Friday, September 15th at the Mayo Civic Center Box Office or at Ticketmaster.com.  Standard ticket prices range from $24 to $124.
Enter to win free tickets below.
The WWE Holiday Tour is set to include The American Nightmare Cody Rhodes, World Heavyweight Champion Rhea Ripley, Bobby Lashley, Becky Lynch, United States Champion Rey Mysterio, The New Day, and many more of your favorite WWE Superstars (card is subject to change).
Listen to Fun 104 each weekday while you work between 9/11 and 10/6 for the "3-count." When you hear a pinfall (ref counting to 3 followed by a bell ringing) our ring announcer will give you a code to use in the form below. Enter the correct codes and you'll be qualified to win tickets!
RELATED: 6 MINNESOTANS THAT ARE IN THE WWE HALL OF FAME
Fan Experiences at WWE's Rochester, MN Show:
Fans who purchase The WWE Superstar Experience get access to a special meet & greet, a commemorative chair, a replica title belt, a collector coin, and exclusive WWE VIP merch.
The 'Ringside' version of this package costs $554 and gets you a ticket in the first 5 rows. The 'Front Row' version gets you in the first row and costs $654.
WWE also offers a cool 'Walk the Aisle" Experience for $404.00.
This package gets you a premium floor seat next to the entrance area, an opportunity to walk down the aisle before the event, a framed WWE Superstar Autograph, a collector Coin, and exclusive WWE VIP Merchandise.
REVEALED: Real Names of Current and Former WWE Superstars
Step between the ropes to test your knowledge of current and former WWE superstars. Can you guess the real names of these superstars of the squared circle?