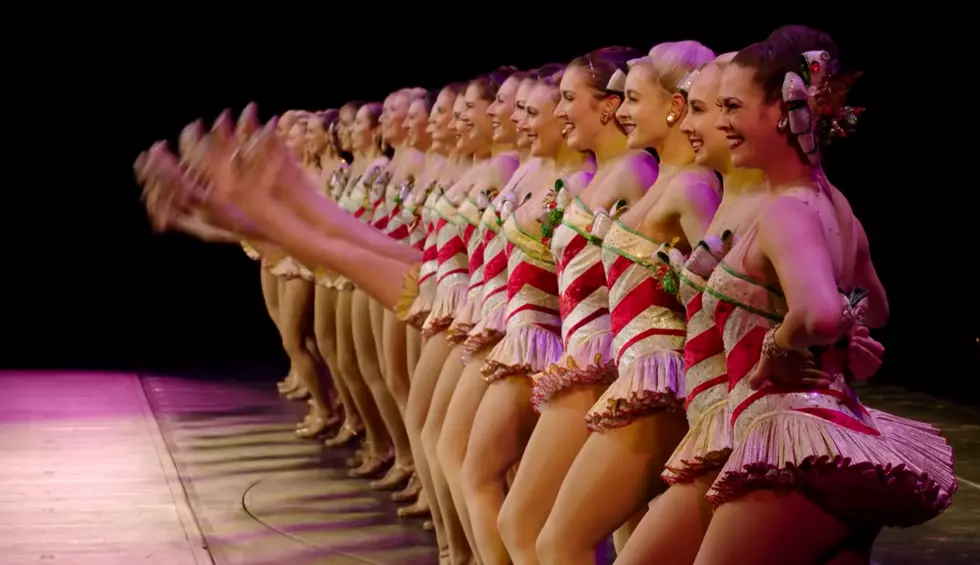 You & Your Kids Can Get Free Rockettes Dance Lessons at Home!
YOUTUBE VIDEO IN STORY
Enter your number to get our free mobile app
IF the 30,000 kids taking dance in and around Rochester are any indication, the Radio City Rockettes will have a whole bunch of new students from the 507. This is perfect parent/kid time during Christmas.
"...the Rockettes will be going live on their Instagram page to teach a free dance lesson, based on the choreography from their famous "Christmas Spectacular...I hope that you can tune in, dance with me, stay active, and stay connected," Rockette Katelyn told followers of the dance group's Instagram. (Keep reading about the Rockettes here.)
But wait...there's more. On Tuesdays at 11 AM, the Rockettes will be doing free live fitness classes, too. Just go to the same place, their Instagram account, and get a work out in.
Check out these great pictures of the Rockettes and see how hard they work.
Radio City Rockettes
Want to see all the awesome outdoor Christmas lights in Rochester? Then before you pack up the kids and put 'em in the car, peep these...
NEW PHOTOS: Best Christmas Light Displays in Rochester & Southeast Minnesota