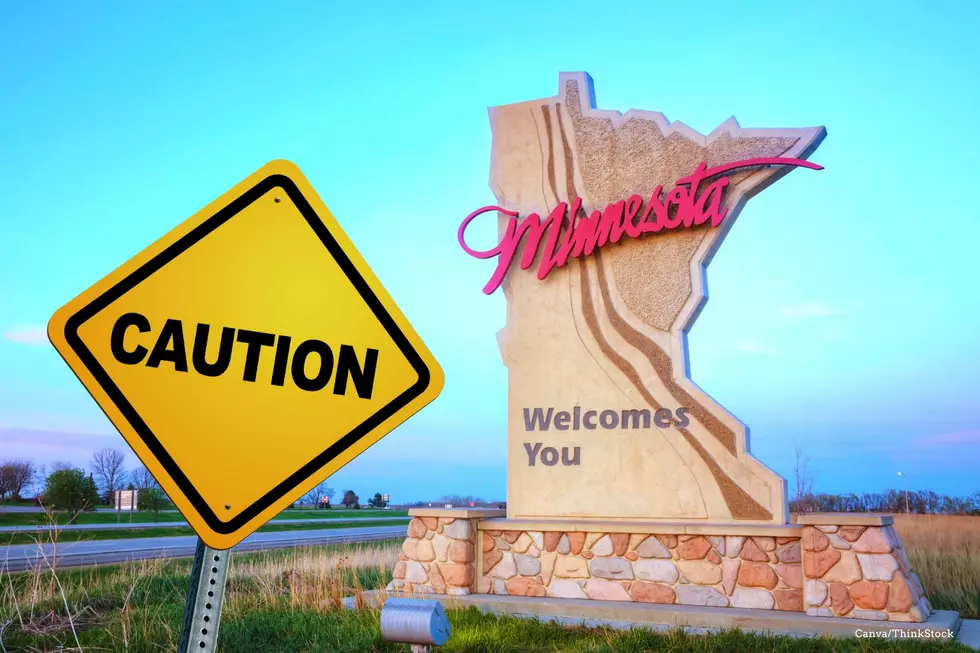 CAUTION: Watch Out For This Rochester, Minnesota Family
ThinkStock/Canva
I just found the most adorable family in all of Minnesota!  Ok, this family isn't a human family but is one that I spotted in Rochester, Minnesota by the Apache Mall that I know will make your heart smile.  Unfortunately, unless we all work together to keep this family safe, they are in extreme danger.
Minnesota Mom is Now a Lyft Driver for Her Sons' Tux
Honest truth - this week has been pretty frustrating as a mom.  I've got one kid with bus driver issues.  My other kiddo that lives at home has a screw-up for the tux he is wearing this weekend for prom.  To sum it up, the tux didn't arrive when it was supposed to and I have been a Lyft driver for a tux basically for two days.
Thursday, I was off on another Lyft trip adventure with the tux to the Men's Warehouse at the Apache Mall in Rochester, Minnesota.  This is now our third trip to the store but this time it was because the pants for my child were not wearable.  And when I say "wearable", he would have split them if he attempted to walk upstairs or sit down.  They were skin tight and definitely not the right size.
What happened on my way to the mall was completely unexpected but made me smile for a moment.  In fact, I almost forgot that I had a Lyft passenger that needed to get dropped off.
Most Adorable Family in Minnesota Caught On Camera
I was waiting at the light to turn left and got slightly distracted because in front of me was my dream car - a teal Bronco!  If you've seen the new Bronco's, you know how super cute they are.  I would look perfect in one of those vehicles.
I was staring at this car so long that I didn't even realize right away that the driver wasn't moving when the arrow was green.  When I saw the green go to yellow and then red, it was then that I saw the cutest, little family in all of Minnesota.
Be careful if you are driving by the Apache Mall in Rochester, Minnesota
All of the drivers that were around me were all being so patient as the adorable geese slowly made their way across the road.  It was a true expression of Minnesota Nice.
I highly doubt we will see a goose bridge installed for this intersection so just a heads up, if you are driving by the Apache Mall, watch out for this family!  They could be crossing the road.
11 Things That Happen In The Spring That People in Minnesota Hate
We love that the weather is getting warmer in Minnesota, Iowa, Wisconsin, and Illinois but there are a few things about spring that don't bring us joy.
Actually, a few of these things even make us gag.