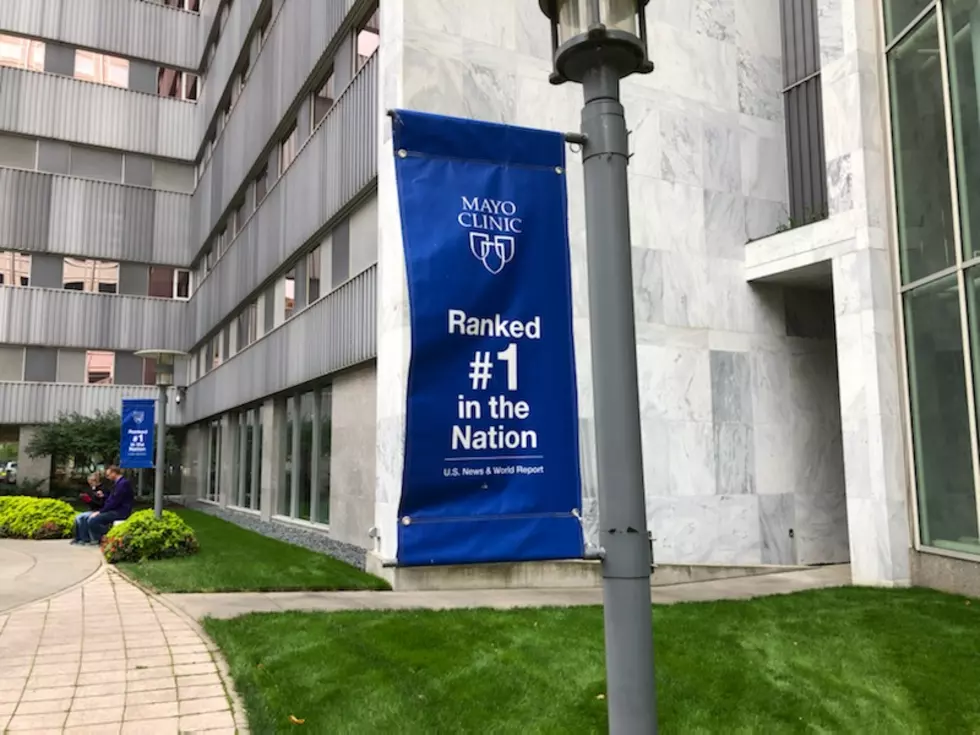 Former CDC Director Joins Mayo Clinic Board of Trustees
Kim David/TSM
Rochester, MN (KROC-AM News) - A former director of the Centers for Disease Control and Prevention has joined the Mayo Clinic Board of Trustees.
It was announced today that Dr. Julie Louise Gerberding and Dr. Martine Rothblatt were elected to the Board of Trustees at its quarterly meeting today. They will join the 31-member panel of public representatives and Mayo Clinic physicians and administrators in overseeing Mayo Clinic operations on November 10th.
A Mayo Clinic news release says Dr. Gerberding was the director of the federal CDC from 2002 to 2009. She is currently the CEO of the Foundation for the National Institutes of Health. Dr. Gerberding previously served as executive vice president and chief patient officer at Merck and received the Department of Health and Human Services Distinguished Services Award for her "leadership in responses to anthrax bioterrorism in the attacks on 9/11."
Dr. Rothblatt is the chair and CEO of United Therapeutics Corporation. The news release says she started the company to save her youngest child's life from a rare disease. Her accomplishments also include creating the SiriusXM Radio Corporation and other satellite communications systems, designing and piloting an electric-powered helicopter for Guinness World Records, and creating the world's largest zero-carbon footprint building.
69 Foods On a Stick You Can Get at the Minnesota State Fair in 2022
The Minnesota State Fair is fast approaching! Plan out your trip and take a look at the foods on a stick that you can find at the Great Minnesota Get-Together in 2022.