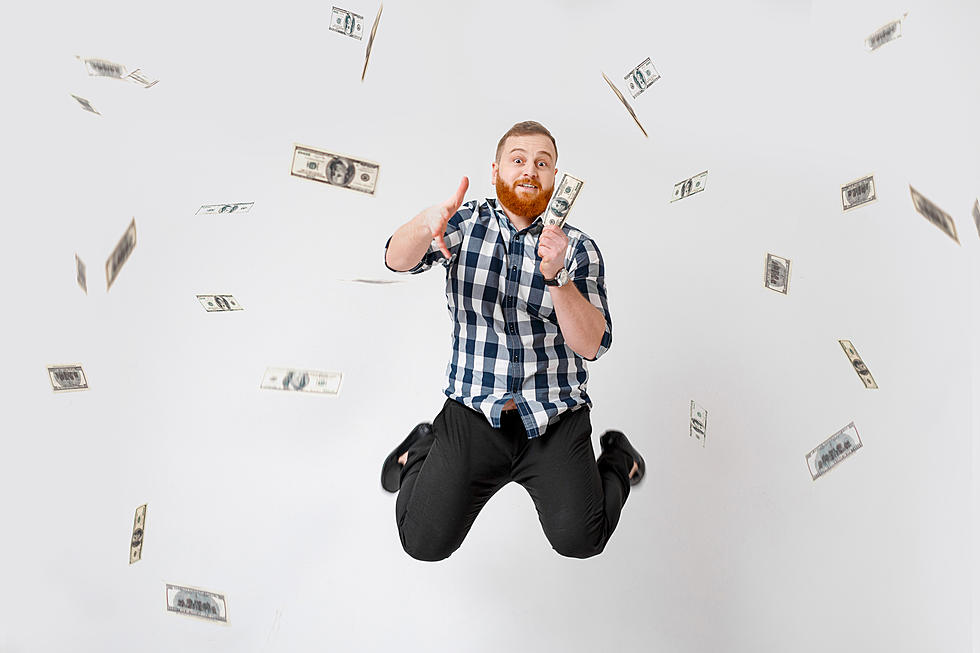 What Is the Median Income in Rochester?
Getty Images/iStockphoto
The website, Department of Numbers, crunched numbers from the 2017 Census survey and found that Rochester's median income is actually higher than those in other cities around the state and country.
The most recent data shows the median income for an American is $32,397 a year. In Minnesota it's $36,156, Rochester's median income is $36,513.Their report from 2017, says the median household income in Rochester was also higher, $71,985 compared to the state average of $68,388.
If you could use some extra cash you need to wake up with Dunken & Samm every weekday morning for the Pepsi Zero Sugar Jackpot on 106.9 KROC. Listen at 7:20 am to win cash!