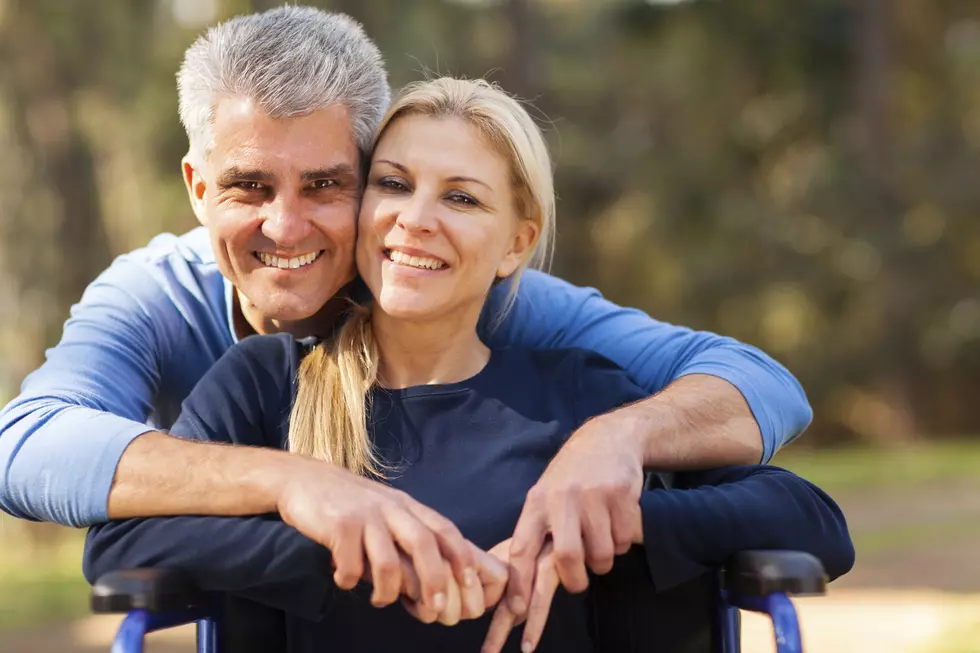 How To Find A Sugar Daddy or Sugar Mama In Minnesota
michaeljung
A new study published by Swansea University reveals that money is one of the deciding factors for women when they consider potential mates. Researchers studied nearly 2-million dating profiles and found men with higher incomes were 3.5 times more likely to attract women.
The study was brought up on our morning show and led to a discussion about "gold-diggers", "sugar daddies," and "sugar mamas."  There is a lot of money in Rochester so I assumed that there were people in our area that might be in one of these relationships. I was right. You can hear from a Rochester woman who is currently involved with a "sugar daddy" below.
What Is a Sugar Daddy?
Sugar Daddy is defined in the Merriam-Webster Dictionary as, "a well-to-do usually older man who supports or spends lavishly on a mistress, girlfriend, or boyfriend."
A Gold Digger is defined as " a person whose romantic pursuit of, relationship with, or marriage to a wealthy person is primarily or solely motivated by a desire for money."
Rochester Woman Shares Her Experience With a Sugar Daddy
Some mornings we tackle topics that we have no experience in so we rely on our audience to educate us. This is a lifestyle that I know absolutely nothing about but we did get several calls from listeners that were in this type of relationship and all of them seemed very happy. Below you can hear a Rochester woman explain her relationship.
How To Find A Sugar Daddy or Sugar Mama In Minnesota
The woman we spoke to mentioned using the site SeekingArrangement which is a dating website designed specifically for people seeking these types of relationships. If you are looking for this type of relationship you should know there are a lot of scammers out there. My cohost was targeted by one of these people. You can see the message she got below.
Sugar Baby Scam Hits Rochester
Carly said she laughed out loud when she saw the message below in her inbox.
After a quick Google search, we learned this was fake. The Better Business Bureau says scammers send messages over social media or a dating app asking you to be their sugar baby and promising a weekly allowance.
If you accept the offer they'll start to send you money but after a short while the scammer will ask you to send a small amount to help one of their friends or family members and as soon as you send the money, the scammers have access to your bank account and take all of your money.
KEEP READING: The 30 Highest Paying Jobs in Minnesota