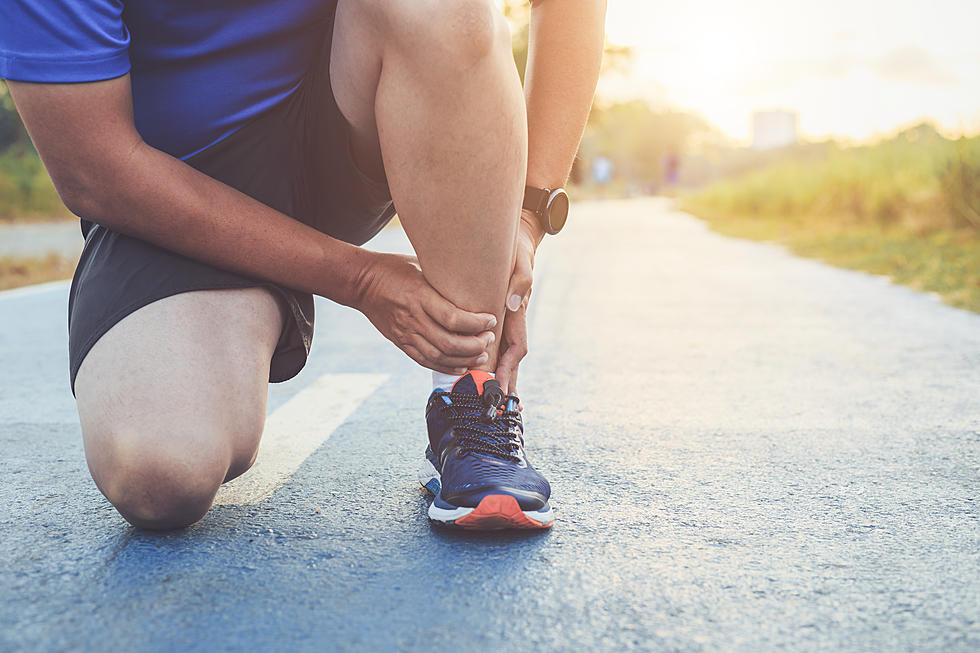 How Southeast Minnesota Athletes Can Schedule Their Sports Physical At Mayo Clinic
PhanuwatNandee, Thinkstock
Area students entering seventh to 12th grades and who want to participate in school sports programs can get their sports physicals completed by Mayo Clinic Orthopedics and Sports Medicine in Rochester.
According to a news release, the Mayo Clinic Orthopedics and Sports Medicine will be offering the exams by appointment only on July 21st from 8 to 11 a.m. at Mayo Clinic Orthopedics and Sports Medicine, which is on the third floor of the Dan Abraham Healthy Living Center.
The exams, which follow the protocol set by the Minnesota State High School League, will be open to all athletes from Southeast Minnesota and will cost $20 per student.
Athletes can request their sports physical on the Mayo Clinic Orthopedics and Sports Medicine website here. Once the request is submitted, the participant will receive a phone call within two to three business days to schedule the appointment.
Before arriving for the exam, those athletes should complete the 2021-2022 Sports Qualifying Physical Examination Medical Eligibility Form available here.  This form also is available at high school athletic offices or school websites, or on the Minnesota State High School League website. Participants should bring the completed form to the exam.
The news release also noted that a parent or guardian must accompany a student under 18 to the exam. Due to COVID-19, only one person can accompany a student during the appointment. The release also noted that participants and those accompanying them must wear a mask at the appointment, but they do not need to be vaccinated for COVID-19.
Athletes should dress comfortably for the exam, and if athletes wear glasses or contact lenses, they should bring them.
Those looking for more information can contact Chad Eickhoff, supervisor of Athletic Training Services, at 507-266-9100 or Jolene Baker, medical administrative assistant in Orthopedics and Sports Medicine, at 507-266-1853.
You Can Own this Peaceful Private Island in Minnesota for Just $600,000
For less than a million dollars you can buy your own private island and a home to go along with it. It's located in northern Minnesota on Wasson Lake and is for sale for $600,000.