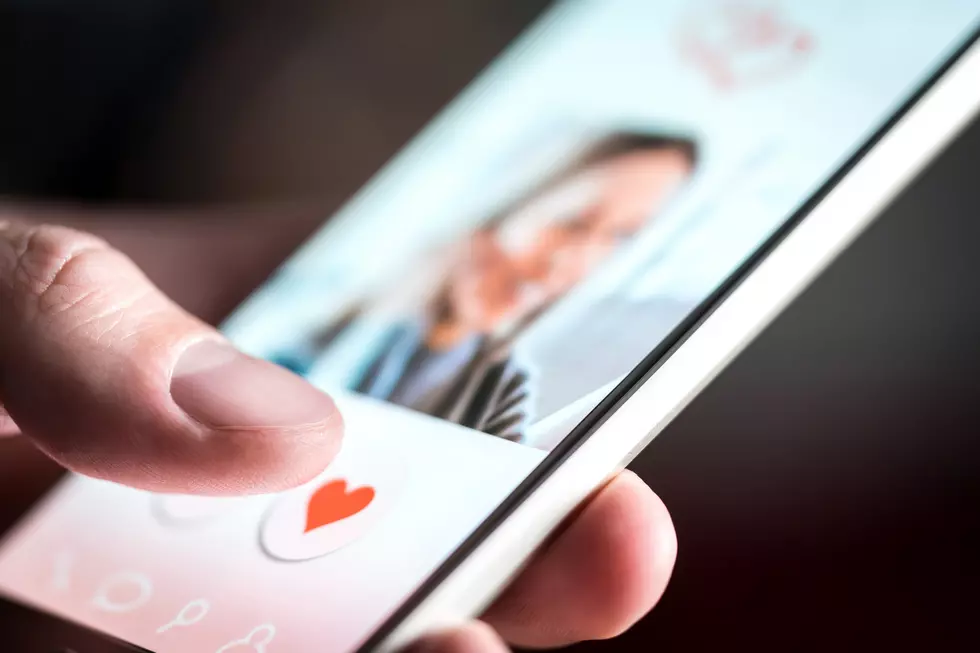 Minnesotans Lose Millions Each Year on Dating Apps
Tero Vesalainen
CBS News says half of all Americans under the age of 35 and one-third of all Americans use or have used a dating app. They are great tools for meeting new people, but the Minnesota Attorney General's Office is asking you to be very careful before swiping.
In 2021, 300 Minnesotans lost close to $7 million on dating apps. I would bet those numbers are actually significantly higher because I would assume a lot of victims were too embarrassed to file a report. Find out what to watch for and how to protect yourself below.
Socialcatfish.com says $75 million was lost due to "romance scams" in America in 2016. That number grew to $304 million lost in 2021 with 32,792 cases reported.
Rochester Woman Falls for Romance Scam
Last year, a 69-year-old Rochester woman lost nearly $60,000. She reported the scam to the police on February 3rd.
At that time, Rochester Police described these scammers as "very patient" and said they are willing to "put a lot of time into the scam to gain people's trust."
 WHAT TO WATCH FOR:
Scammers often create a fake dating profile using photos of other people. The Minnesota Attorney General's Office says, "fake profiles may have discrepancies or inconsistencies, like disproportionate height and weight, or be suspiciously vague."
"Romance scammers often claim to be a U.S. citizen working or serving abroad, or give a similar excuse to explain their inability to meet in person."
Once the scammer gains the person's trust they start asking for money to be sent either online or through Western Union or Money Grams.
BE CAREFUL:
The MN AG reminds everyone to be careful when sharing personal and financial info with people they have not met and encourages you to report scammers to the dating site or app that you're on.
WHAT TO DO IF YOU'VE BEEN SCAMMED:
The Federal Trade Commission offers these two tips:
If you paid a romance scammer with a gift card, contact the company that issued the card right away. Tell them you paid a scammer with the gift card and ask if they can refund your money.
If you think it's a scam, report it to the FTC at ftc.gov/complaint. Notify the website or app where you met the scammer, too.