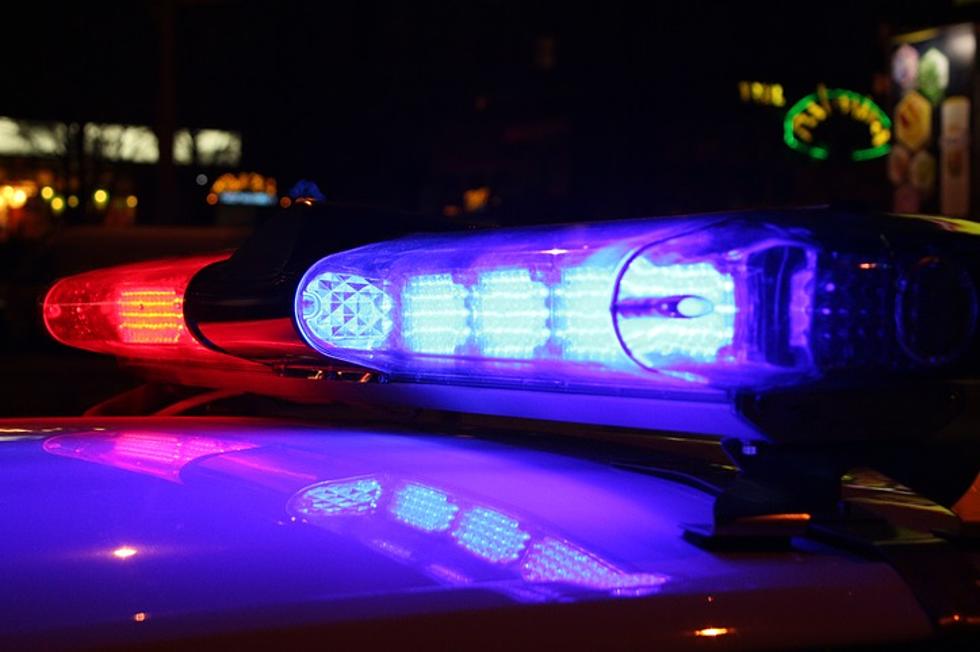 Rochester Police Release Details on Armed Robbery that Preceded Officer Shooting
Alex_Schmidt
Rochester, MN (KROC-AM News)- The Rochester Police Department released details Monday about the armed robbery that was reported prior to an officer-involved shooting early Saturday morning.
Lt. Frank Ohm says officers were called to the Domino's store on Broadway Ave. South at 10:59 p.m. Friday. The man who was later shot and killed by a Rochester officer reportedly entered the store while resting an ax on his shoulder and walked behind the counter to the cash register.
Ohm says staff fled the store to call 911 and reported seeing the man leave the store in a white van that had out of state plates. Investigators do not know how much cash the suspect got away with, according to Ohm.
 An Officer spotted the van on Hwy. 63 south of the Hwy. 52 overpass at 12:44 a.m. The officer reportedly shot the suspect as he charged police while wielding the ax.
Police say the suspect was shot by an officer who had been with the Rochester Police Department for over a year. Ohm said the BCA is leading the shooting investigation, which prohibits the Rochester Police Department from commenting further on the shooting. 
Places in Rochester with Free Stuff for you on your Birthday
It's your BIG day and although you may not always want to celebrate adding another number to your age, there are several places in Rochester that do want to celebrate your big day. Check out the list and start making a plan to visit all of these on your next birthday.