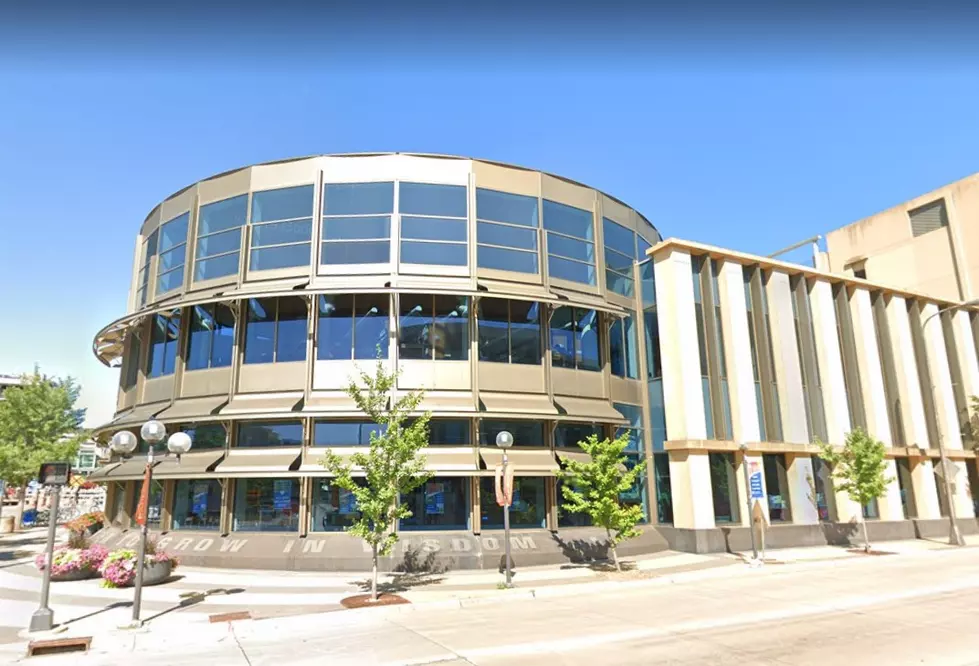 Rochester Public Library Set To Expand Hours Starting Next Week
Google Street View
Rochester, MN (KROC-AM News) - Fifteen months after launching a COVID-19 information hotline, the city-county partnership is ending and library teammates are headed back to the books.
It was back in March of 2020 when the City Emergency Operations Center launched the COVID-19 Information Hotline in response to the overwhelming number of calls, questions asked by residents and visitors. Library teammates, many of which were sent home in the early days of the pandemic, were enlisted to answer calls to the COVID-19 Hotline. Soon after, the Call Center team began to answer calls for Olmsted County Public Health, Channel One food bank, and other services.
With calls beginning to decline, and the Call Centers closing, library leaders are working to shift staff into more library-centered activities. Additionally, the library will close the Walkup Windows for holds pickup, as demand for that service declines.
Library Director Audrey Betcher said with current COVID conditions improving, and with the Call Center work ending, her team will shift to more in-person services.
"By shifting teammates from the Call Center and Walkup Windows, we are able to expand our building's hours, something the community has been requesting," Betcher said. "Ending these two COVID responses are part of the final steps to returning to a more 'normal' schedule."
Starting June 21, the library will offer Library Express:

• Monday-Thursday, 10 AM-8 PM

• Friday-Sunday, 10 AM-6 PM
Library Express allows visitors to browse, borrow materials, use the internet, or ask questions of library staff. There are no time limits for visits, and no appointment necessary.
Over the course of the hotline's existence, library teammates answered 7,767 COVID-related calls, and Director of Emergency Management Ken Jones said the COVID-19 Information Hotline served a unique purpose, but as conditions improve, the calls are declining.
"In May, there was a 57% decrease in the number of calls compared with April, and that follows a large decline between February and March," Jones said. "The highest number of calls came in during February, when 883 COVID-related calls were answered by library teammates. The majority of the calls at that time had to do with vaccines."
Throughout the pandemic, library teammates answered a variety of COVID-related calls ranging from questions about testing and mask mandates to inquiries about getting food assistance or vaccine information.
Historic Rochester Home With Underground Caves For Sale For The First Time in 34 Years
The Plummer Pump House in Rochester Minnesota was just listed to the public for the first time in 34-years. The listing price is $550,000. This house is located right by the Plummer house and water tower. Keep scrolling to see inside and underground!