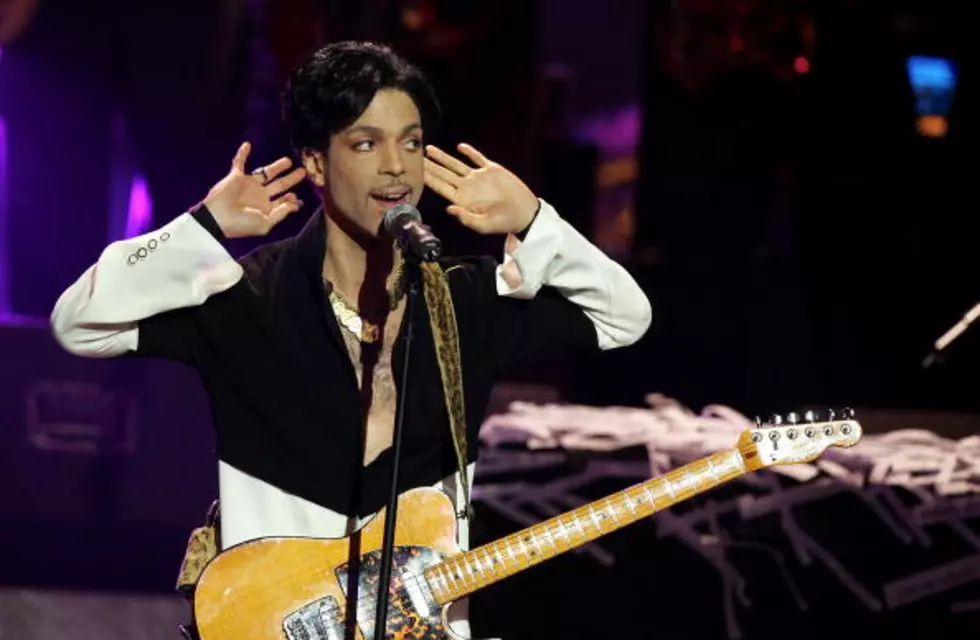 You Can Now Use Prince's Music In Your TikTok Videos!
Getty Images
TikTok has really taken off since the beginning of the COVID-19 pandemic and users of the popular app can finally use Prince's music in their videos.
Thanks to an agreement from the Prince Estate, the "Purple One's" music is now available to use in TikTok videos. The announcement was made over the weekend. Songs like "Let's Go Crazy", "Purple Rain" and "Little Red Corvette" are all available in the apps music library.
With the addition of Prince's full catalogue on TikTok, it is our hope that a new generation of global fans can find meaning in Prince's music, and be inspired to create- Troy Carter, Entertainment Director of Prince's Estate
TikTok is one of the most popular apps in the world currently. It is known for making lip-syncing videos to quotes, songs and movie lines. If you are interest in learning more about the app, you can read up about it by clicking here!
Enter your number to get our free mobile app
Minnesota Musicians Who Have Made An Impact
Wake up with Jarred Becker every weekday morning from 6a-10a on AM 1390 KRFO
Connect with me on Social Media!
Twitter - @Jarred_Becker
Facebook - Jarred Becker