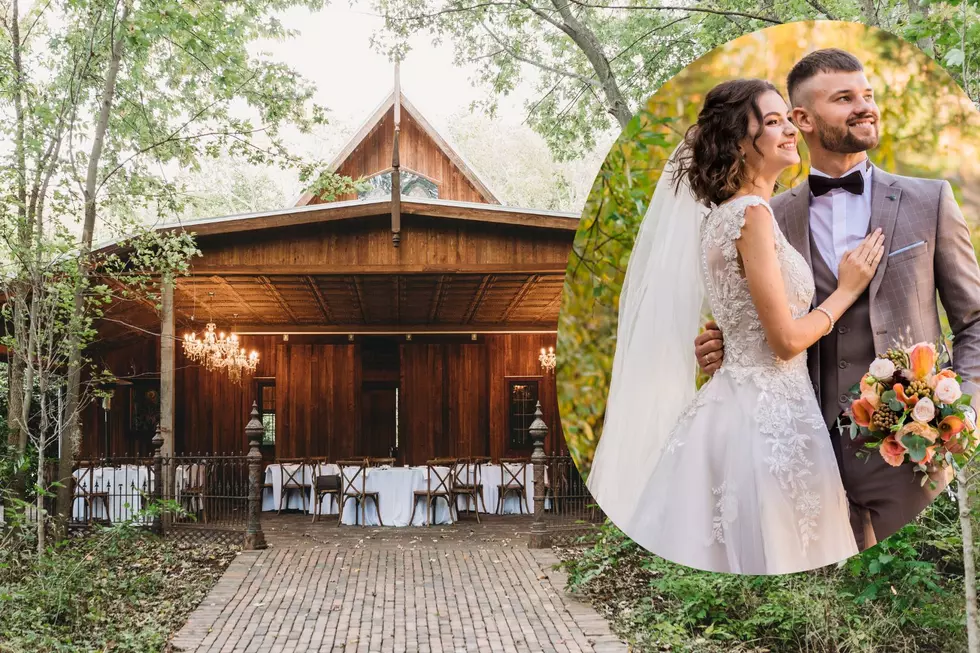 The Most Beautiful Wedding Venues In MN, In My Mind
Photos by Steven Van Elk and Євгенія Височина on Unsplash
Wedding planning and just weddings, in general, have constantly been on my mind! Mostly because I will be the maid of honor at my sister's wedding this fall, but besides that, like a lot of women who are young adults, I think about where I would have my wedding all the time. As a Minnesota girl, my love for this state is so strong I would not want to get married anywhere else, so I asked myself, where are the most beautiful places to get married in Minnesota?
Now of course there are many factors that play into finding the right venue; price, taste/look, convenience, number of guests allowed, etc. But what if such things as the price did not exist? If price and number of people were not a factor here are some places I would qualify as top places to hold a wedding in Minnesota (not in any particular order)
Stonewall Farms
Located in central Minnesota, this equestrian venue has a beautiful woodsy area and pavilion for your wedding!
Barn at Five Lakes Resort
Another barn but in Frazee, MN has a gorgeous white barn and is surrounded by a lake. According to venuereport.com, it has 11 cabins on site! Making it a great get-away place!
Creekside Farm
If you want more of a classical barn wedding you definitely need to check this one out! There's also a forest and garden for perfect outdoor pictures.
Mill City Museum
Going in a different direction, this is a perfect place for the dream rustic and stone wall wedding look. Plus, you are surrounded by the rich history of the area.
Rolling Ridge Wedding and Event Center
This venue in my mind is the jack of all trades. It has that rustic feel and theme but also has a beautiful landscape with many features for many different kinds of pictures. Absolutely beautiful and perfect for an outdoor wedding!
Marjorie McNeely Conservatory/Como Zoo
Within the Twin Cities, this area has five gardens to choose from perfect for an outdoor wedding and pictures!
Bloom Lake Barn
I might just be in love with the look of barn weddings, but you can't go wrong with this one. Within the St. Croix valley, this venue not only has a barn but walking trails and an orchard!
The NP Event Space
Another place for a rustic and industrial, but warm wedding theme is the NP Event Space in Brainerd, MN!
514 Studios
Another studio to use is 514 Studios with more of a warm urban feel to it, perfect for a large wedding!
St. Paul College Club
If you want more of a mansion or country club feel wedding venue this is perfect. There is so much space for all guests and even a garden for an outdoor wedding!
Of course, there are many other places to get married such as hotels and golf courses, etc. but after looking at the beauty of the venues, these would be the best venues in my eyes! And I guess I'll keep dreaming but for now this seems like a good list to choose from.
All venues were inspired by the following articles from these websites; Venueroprt.com, weddingshoppeinc.com, and foreverbride.com
What Minnesota Would Smell Like if it Was a Perfume
I wanted to know what you thought Minnesota would smell like if it were turned into a perfume. I
asked on our Facebook page
and here are some of the best responses!