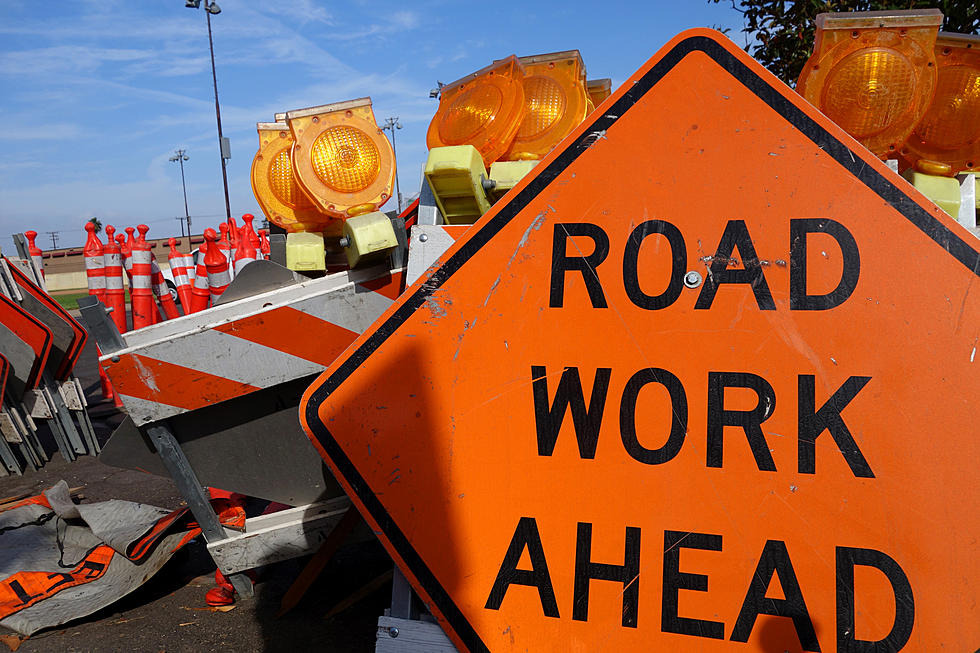 Funding Secured For Highway 43 Project Between Rushford and Mabel
Getty Images/iStockphoto
Rushford, MN (KROC-AM News) - Funding has been secured for the Highway 43 road construction project in Fillmore County that is scheduled to begin in 2022.
Construction On Highway 43 Between Rushford and Mabel Set For 2022
According to a news release from the Minnesota Department of Transportation, this project was a flex project, which means that construction could have begun as early as 2022, or move to 2023. Recently, funding was secured so the project is scheduled for the summer of 2022.
The following work is planned from Rushford to Mabel on Highway 43.
• Repave 22 miles of Highway 43
• Stabilize three areas of eroding slopes and shoulders
• Replace all guardrail
• Replace 11 centerline drainage pipes
• Repair 55 centerline drainage pipes
Detours Planned During Construction
MnDOT says that two detours will be used during the project. The section A detour will be used to direct travelers around Highway 43 when section A is under construction. Once section A opens to traffic, then construction will begin on section B. The section B detour will route travelers around section B. When the pipework is finished and the detours are lifted, delays may still be possible while the crews repave the road. Residents and businesses will have access to their properties during the project.
How To Stay Connected To This Project and Other Projects in Southeast Minnesota
You can stay connected to this project on the Highway 43 road construction website here, and you can get more information on other road projects in Southeast Minnesota from MnDOT here.
."}" data-sheets-userformat="{"2":1,"3":{"1":0}}">
NEXT UP: 13 Smallest Towns in Minnesota
."}" data-sheets-userformat="{"2":1,"3":{"1":0}}">
KEEP READING: The 30 Highest Paying Jobs in Minnesota