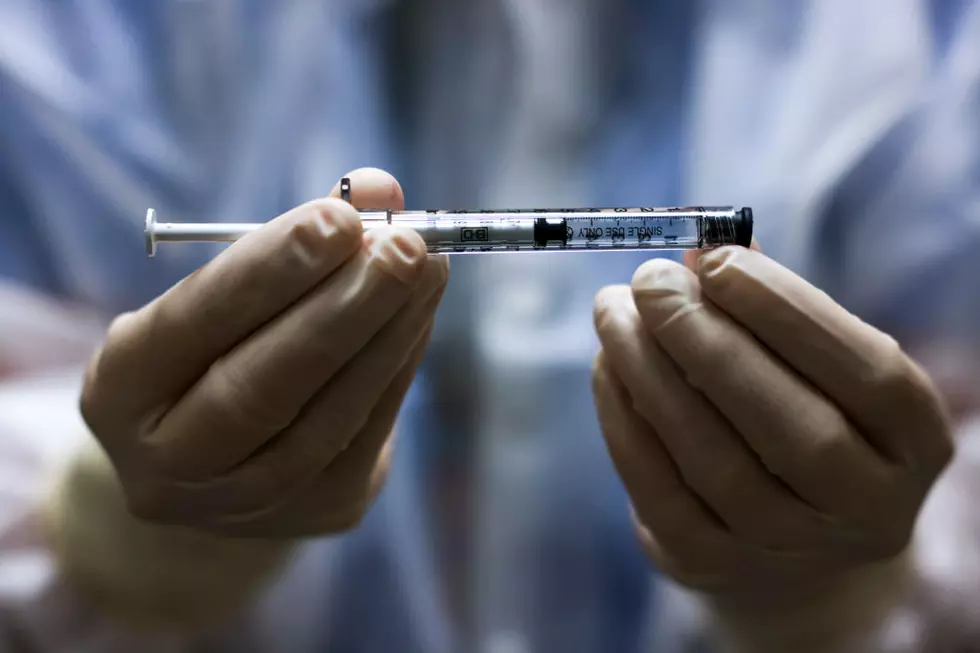 Olmsted County Reaches Another Vaccination Milestone
Getty Images
Rochester, MN (KROC-AM News) - The COVID-19 vaccination effort in the Rochester area hit another milestone today as the governor was announcing a major expansion of the eligibility for the vaccines.
At last report, 40-percent of Olmsted County residents had received at least one dose of a COVID-19 vaccine. That equates to over 62,600 people. Almost 43,500 people, or 28 percent of Olmsted County residents, are now fully vaccinated against the new viral illness.
Statewide, over 1.5 million Minnesotans are now partially vaccinated and over 903,000 have finished their series of immunization shots. Those numbers are expected to increase rapidly in coming weeks as more and more doses become available and lower-risk Minnesotans make appointments to be vaccinated.
The Minnesota Department of Health today reported seven coronavirus-related deaths and over 1700 new COVID-19 cases throughout the state. 17 of the new infections were in Olmsted County. The statewide daily testing total exceeded 38,000 and the daily testing positivity rate was about 4.5 percent.
News Update: What You Need to Know About the COVID Vaccine Expansion
16 Things That We Now Do Differently Thanks to the Pandemic
When our world experienced COVID, everything changed and we've got the facts to prove it. According to the New York Times and a study done by Vision Direct, here are 16 things that we are doing differently today as a result of the pandemic.