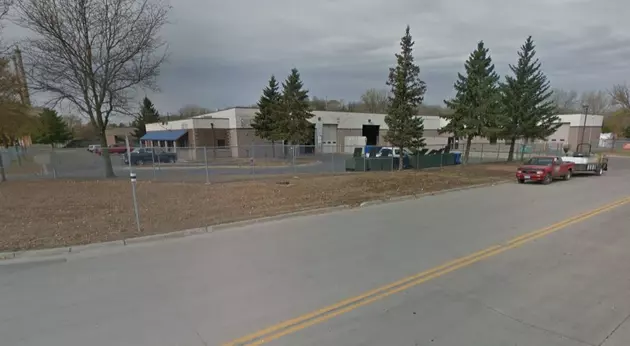 Olmsted County Recycling Center Plus Is Open With Limited Hours and New Safety Policies
Google Maps
Spring cleaning is never fun. It's especially awful when there's no where to take your junk! If you're like me you probably have a bunch of clutter stored up in your garage that you're ready to get rid of. Good news, the Olmsted County Recycling Center Plus is open.
According to their website, "The facility will once again be accepting recyclables, appliances, residential quantities of construction and demolition material, and electronic waste".  Hours of operation will now be 8:00 AM - 4:30 PM Tuesday - Saturday.
The Recycling Center Plus also shared new safety policies on their site which are:
Customers will not be allowed out of their vehicles in the Garbage Transaction Area (maintaining social distancing measures)
Staff will determine the disposal cost using existing Solid Waste Fee Schedule - except for electronic waste where temporary fees apply
Follow signs and directions from staff
Limit two customers per lane in the roll-off area
Customers must be able to throw their items into roll-off containers and designated disposal areas without assistance
Learn more about the modified disposal and recycling services and fees here.
LOOK! Best Local Deals, Discounts, and Freebies During Coronavirus Pandemic