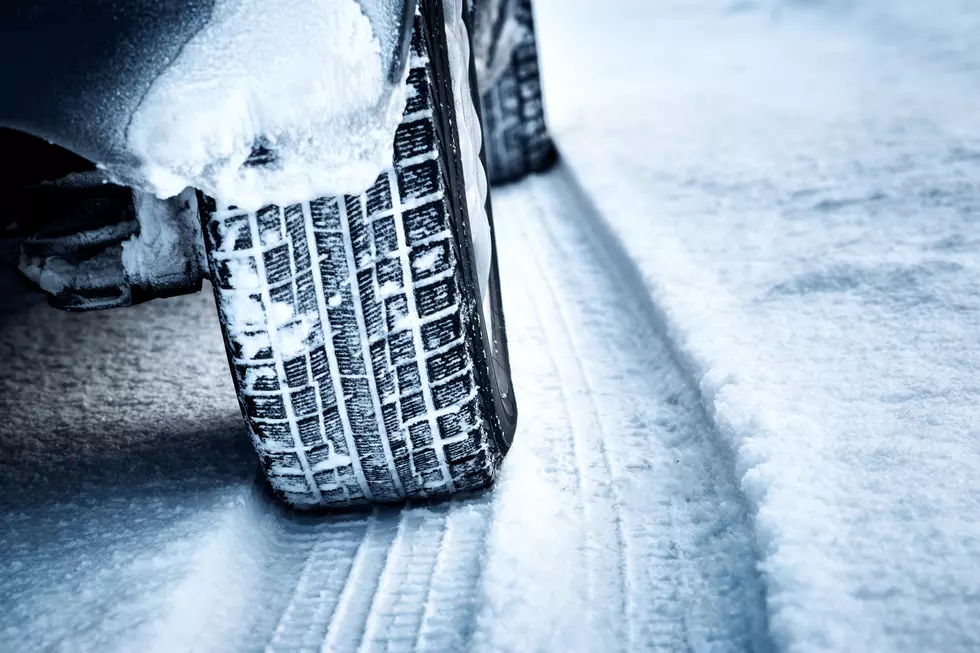 Winter Weather Advisory Issued for Tuesday November 10th
LeManna
A Winter Weather Advisory is now in effect for portions of southeast Minnesota and northeast Iowa. This advisory includes Dodge, Fillmore, Mower, Olmsted, and Wabasha counties in Minnesota.
A wintry mix of sleet, rain, and freezing rain, is expected on and off throughout the day as temps hover around the freezing mark. Light snow will fall this evening. The National Weather Service says, "Ice accumulations up to a quarter-inch can be expected with snow accumulations up to 2 inches."
This weather advisory warns of slippery roads and sidewalks and the possibility of isolated power outages and damage to trees.
Motorists are urged to slow down and drive with extra caution today. Last month, after a minor snowstorm led to numerous accidents around the state, the Minnesota State Patrol tweeted, "Snow doesn't cause crashes. Poor driving decisions cause crashes."
Enter your number to get our free mobile app
This winter you can access real-time road-conditions through our mobile app. Tap the menu button, once you have it downloaded on your phone, to see how the weather has impacted the roads and highways that you drive on.
BRRRR: The 15 Coldest Cities in America